Dear Friends,
Do you know anyone who struggles to get the weight off? Maybe it's you! You've done everything right and yet there it sits, belly fat, hips with extra padding and your frustration that nothing works!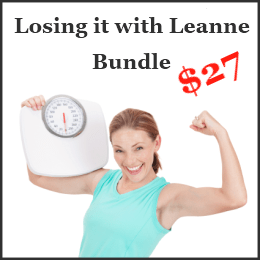 This is why I invited Dr. Steven Sisskind, a leading integrative practitioner specializing in weight loss to do a webinar with us on Monday night.
He explained very succinctly that the inability to lose weight has everything to do with messed up hormones and inflammation. Not only did he explain it in a way that was completely understandable, he gave some simple natural remedies that anyone can use!
I strongly suggest you take a listen. Here's the link to get you there:
http://instantteleseminar.com/?eventid=32100861
You'll learn a ton, plus there's a great offer from Dr. Sisskind (and us too at SavingDinner.com – amazing menus that have helped me LOSE 10 pounds!)
(If you just want my menus, click HERE!)
Here's some of what he covered:
*Learn how to turn off the hormone that is responsible for belly fat!
*Find out about the one simple thing you can do to turn your body into a fat burning torch!
*Learn how to control hunger with something you'll love (you do it every day!)
*How to stop carbs from sticking to your body and making you fat (you probably already have this in your cupboard!)
BIG BONUS: Dr. Sisskind answered a TON of questions! (Maybe even yours?)
All of this and MORE… it was great! Dr. Sisskind's offer expires soon, get on over and watch it while its still up and take advantage of the 2 great offers! (My highest endorsement, this is what helped me lose 10 pounds!) http://instantteleseminar.com/?eventid=32100861
And to all of you who joined us and asked such great questions, thanks for being there! It really was a great evening.

Love,
Leanne
Comments
comments