Recipes
June 16, 2015
Tangy Herb London Broil
Dear Friends,
Today's new recipe, Tangy Herb London Broil, comes from our Paleo Menu-Mailer!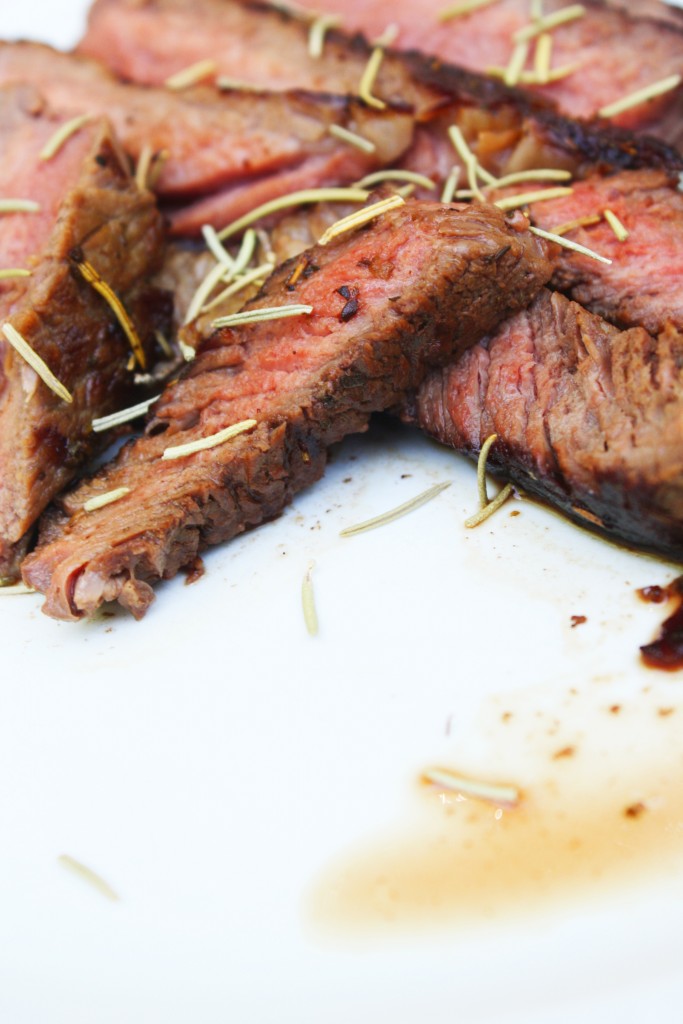 Tangy Herb London Broil
Paleo Menu
Serves 4
Prep time: 15 minutes
Cook time: 10 minutes
Ingredients:
2 cloves garlic, minced
1 teaspoon chopped rosemary
1/2 teaspoon dried sage
1 teaspoon chopped thyme
2 tablespoons balsamic vinegar
2 tablespoons ketchup
1/2 cup coconut aminos
Sea salt and freshly ground black pepper to taste
1 (2-pound) london broil
Directions:
In a medium bowl, mix the first 8 ingredients (garlic through salt and pepper).
In a large resealable bag, place the london broil and the contents of the bowl. Seal bag and refrigerate for  at least 1 hour.
Heat grill to high heat.
Place meat on the grill and cook for 5 minutes on each side, until meat reaches desired level of doneness. Allow meat to cool, then slice and serve warm.
——————————–
We have so many more delicious recipes just like this in our Premium Menu-Mailer program, and for the first time ever you can get a FREE trial!  Just click here to get immediate access to Premium Menu-Mailer…no payment necessary!