Recipes
April 27, 2016
Tex Mex Beef Broccoli
Dear Friends,
Today's new recipe, Tex Mex Beef Broccoli, comes from the  Low Carb menu in Dinner Answers!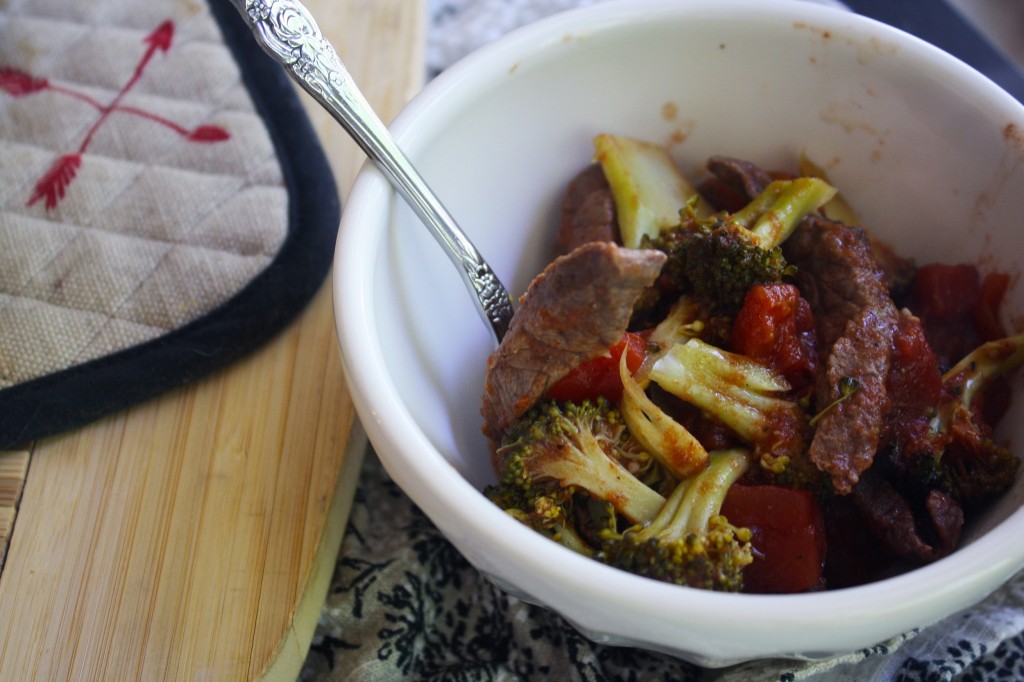 Tex Mex Beef Broccoli
Low Carb
Serves 4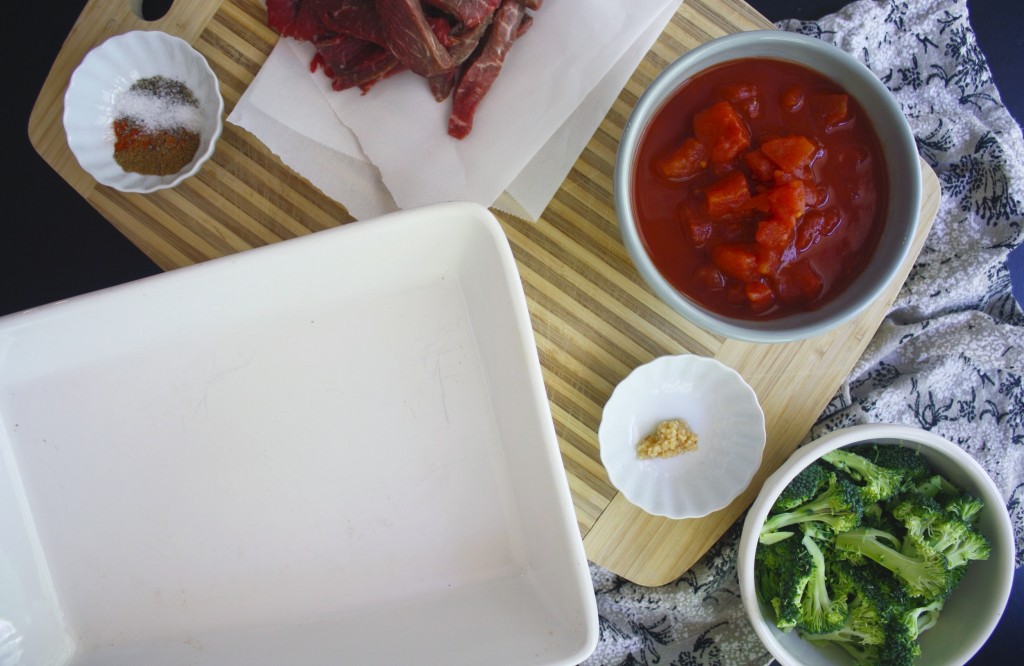 Ingredients:
1 medium head broccoli, chopped
1 pound sirloin beef, sliced
2 cloves garlic, minced
Prep time: 5 minutes
Cook time: 1 hour
1 tablespoon chili powder
1 teaspoon ground cumin
Sea salt and freshly ground black pepper to taste
1 (10 ounce) can diced tomatoes
Directions:
Preheat oven to 400 degrees.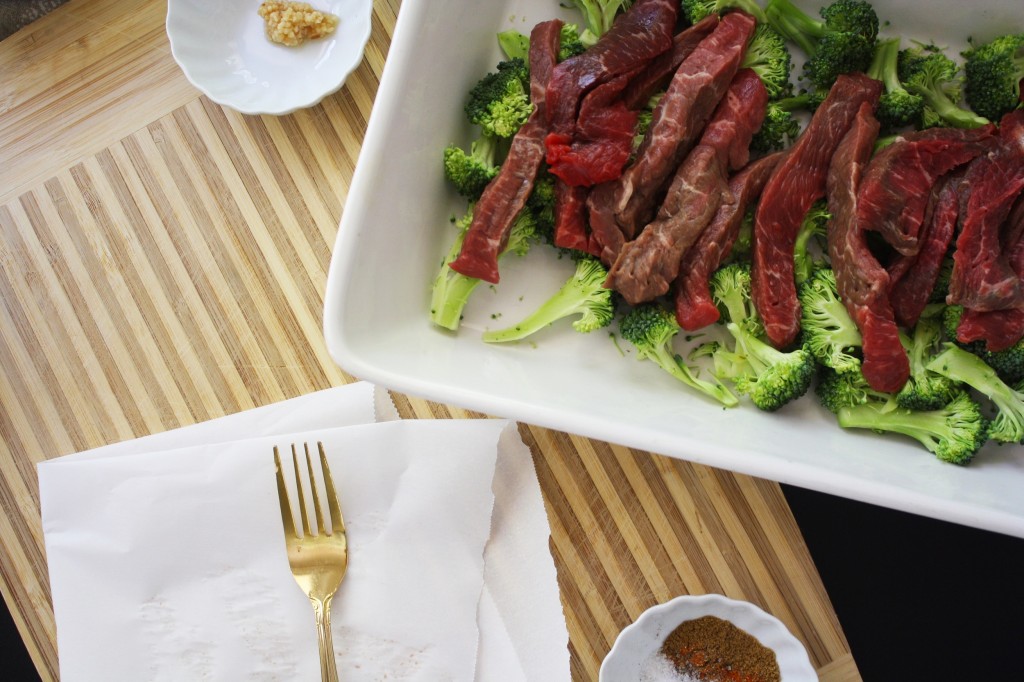 In a 9×13 inch baking pan, add broccoli to the bottom. Spread beef pieces on top and sprinkle next 4 ingredients (garlic through salt and pepper) over the beef.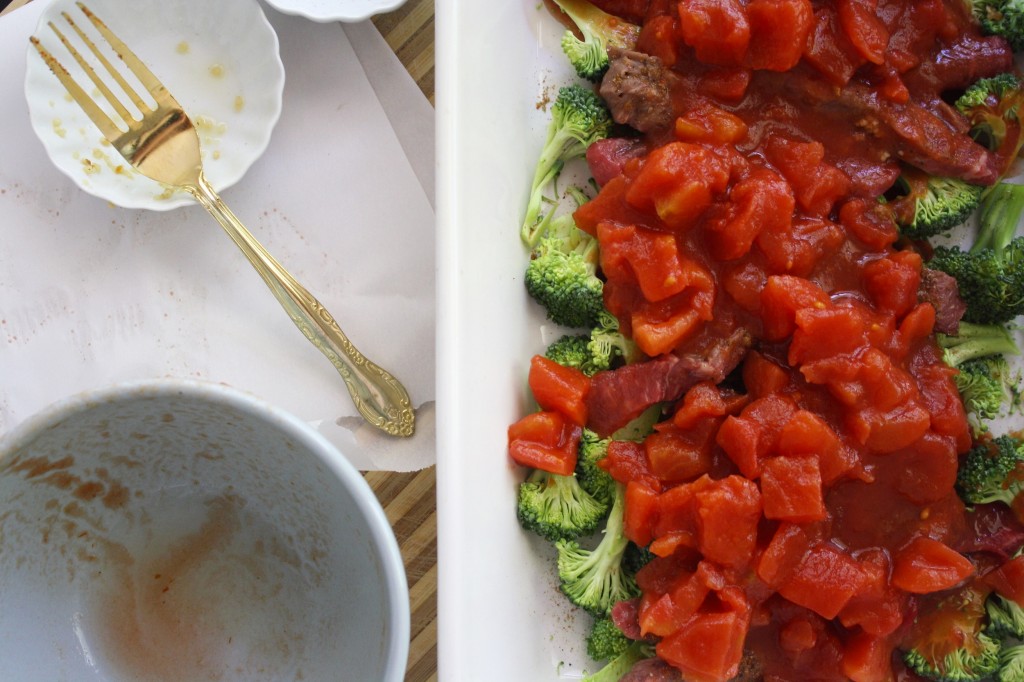 Pour tomatoes over the top.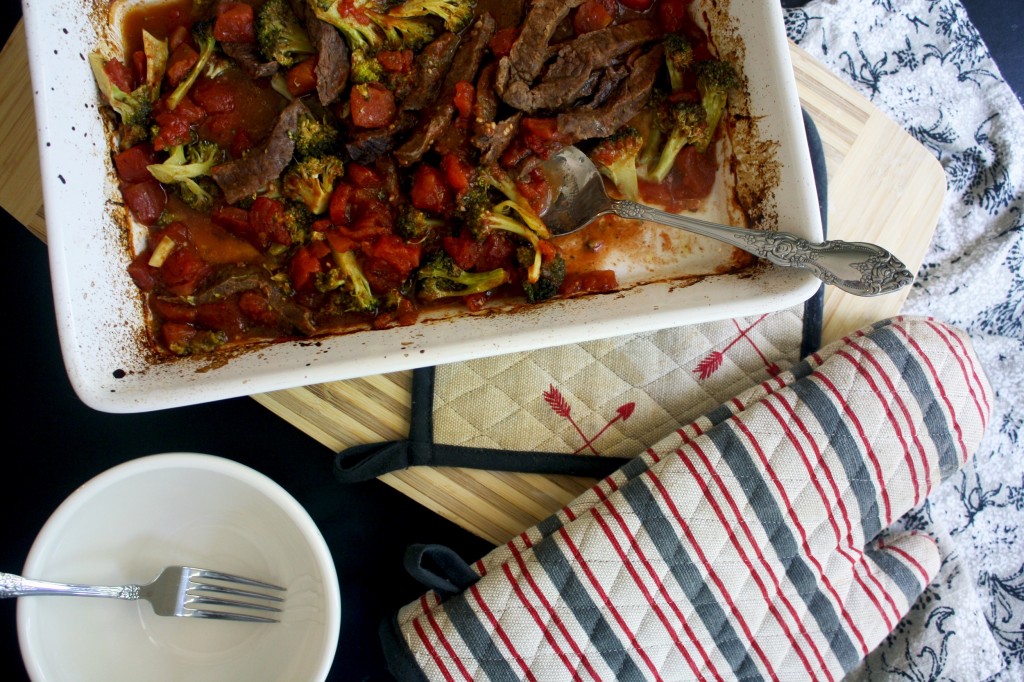 Bake for 1 hour until the meat is fork tender and cooked through. Serve warm.
——————————–
We have so many more delicious recipes just like this in our Dinner Answers program, and for the first time ever you can get a FREE trial!  Just click here to get immediate access to Dinner Answers…no payment necessary!