Here's the secret to crushing your cravings, controlling your appetite, and setting your metabolism on fire!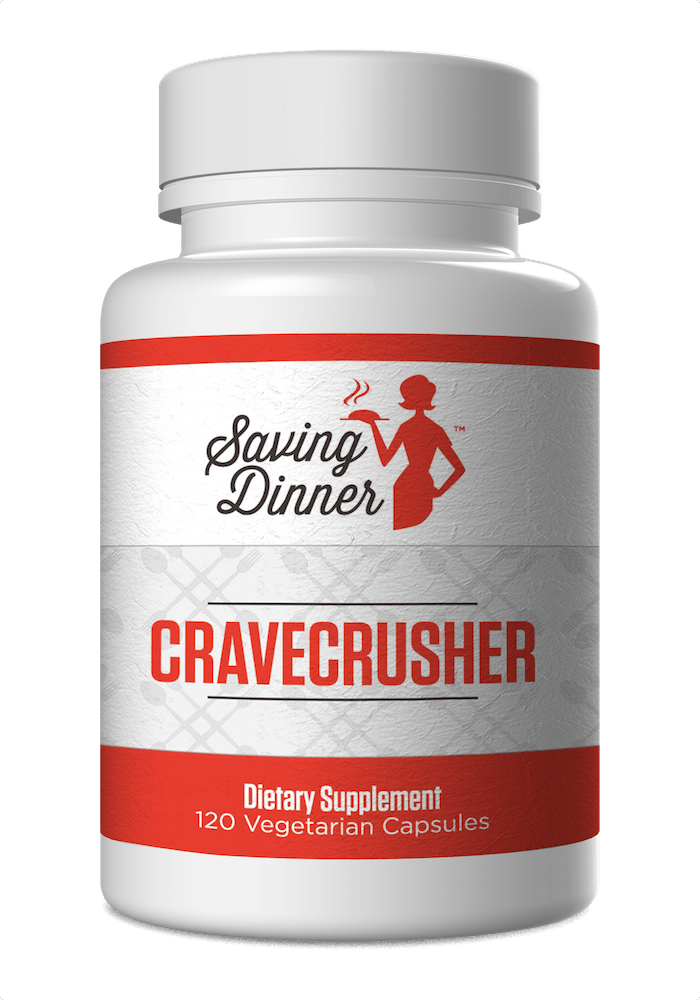 CraveCrusher
CraveCrusher is designed to promote an optimal balance of the major neurotransmitters, including serotonin and dopamine, which affect many types of cravings, such as those for food and smoking. Tyrosine and 5-HTP are included in this product in an ideal 10:1 ratio for superior anti-craving results, while taurine and the adaptogenic herb Rhodiola are present to promote a healthy stress response.
Each bottle of CraveCrusher contains 120 capsules (60 servings).  Recommended use is 2 capsules per day.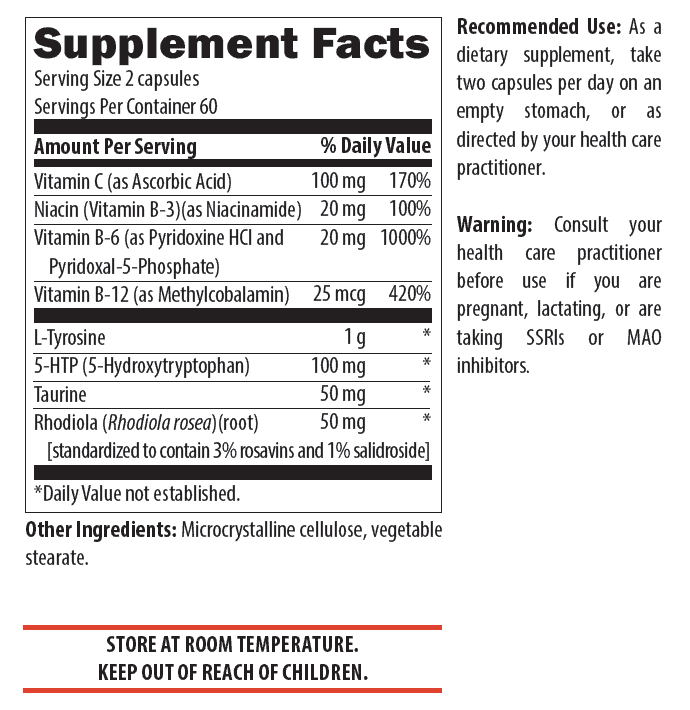 MetaFixer
MetaFixer may support a healthy weight management program by helping to increase your body's metabolic rate without causing any stimulant-associated side effects.
While dieting helps with weight loss, it ultimately slows down your metabolism, affecting fat-burning.
Supplementation may help raise your metabolism, or the rate at which your body burns calories.
As we get older, our metabolism starts to slow down, mainly thanks to the loss of lean muscle tissue.
This professional, gluten-free dietary supplement contains several natural ingredients -- including naringin, green tea, fucoxanthin, bitter orange and hesperidin -- to support healthy weight management.
Naringin, for example, is a phytochemical derived from citrus grandis osbeck, or buntan pumelo, which resemble grapefruit but are a species in their own right.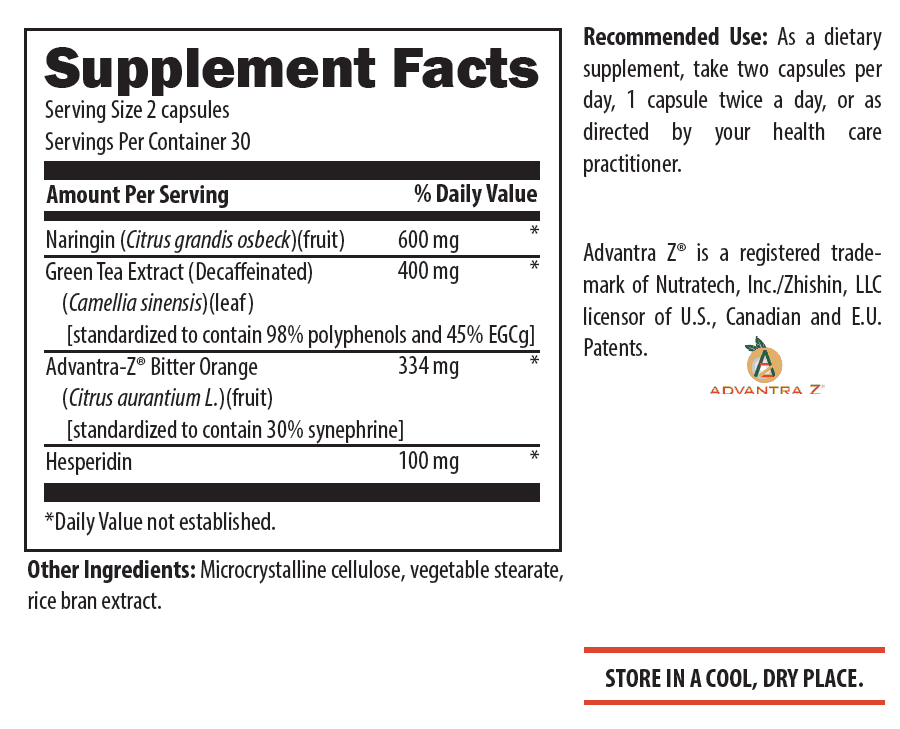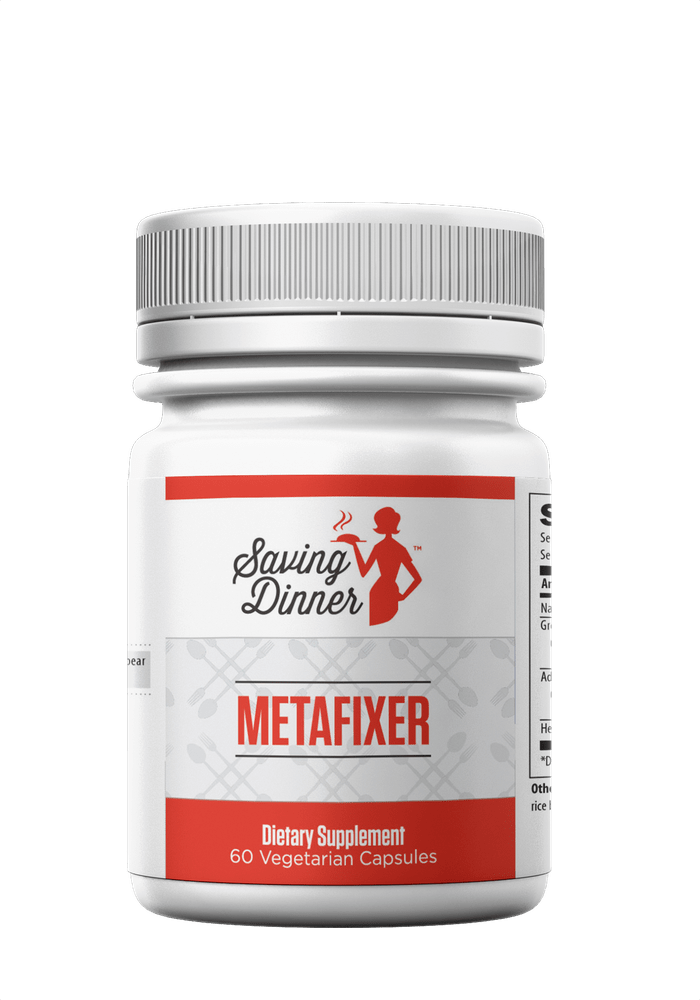 ---
---



Copyright © 2015 Saving Dinner. All Rights Reserved