And guess what?
WEIGHT GAIN!! Hate that, especially after I had lost 10 pounds with our own 10-Day Paleo Blitz!
Being thrown off schedule, traveling and then going out to dinner all the time (I still had smoothies in my hotel every morning) doesn't help a girl stay the course, I'm just saying!
I gained a few pounds–I'm dealing with it with the 10-Day Paleo Blitz startingMonday, November 3rd and I want you to join me!
But this is a short window–you have 4 days to get your order in so we can get started. This is the last Blitz for 2014 and the timing is especially important because the holidays are just around the corner!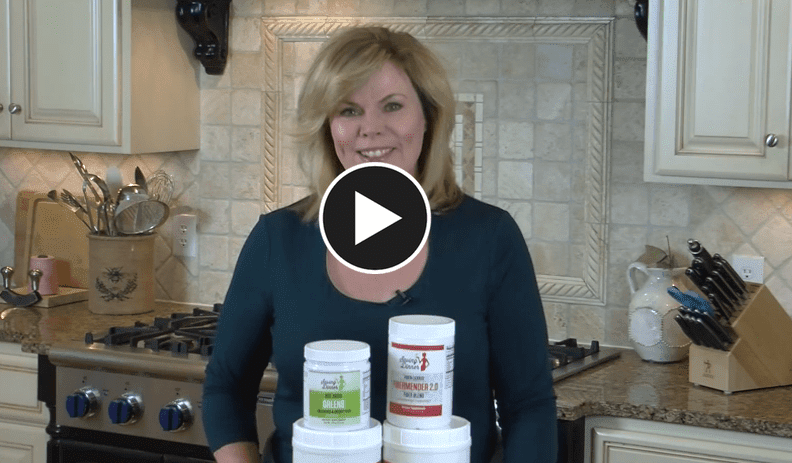 PS–The 10-Day Paleo Blitz is going to SAVE me this year from holiday weight gain–could do the same for you! Join me here