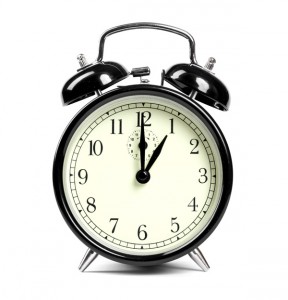 Hey Y'all!
THIS IS IT!! Yep, I mean it! The clock is ticking…time is running out to get your Menu-Mailer ordered and get the $20 off pricing! That's a whole year of Menu-Mailer, 52 weeks folks–for not $47; just 27 bucks!! That's a DEAL!! You'd spend more on pizza! It's about 50 cents a week!
Menu-Mailer is the original weekly menu planner with a detailed shopping list, serving suggestions and nutritional information authored by yours truly. We've been sending our Menu-Mailers out weekly since 2001! And we have a lot of subscribers who've been with us since the beginning–just read the testimonials!
"…thank you very much for you help and Menu-Mailer! We are just aghast at how these simple recipes are. They taste better,  are easier to make, and are better for you than hundreds of recipes we have collected!  ~Janet N. "
So if you want to get your dinner planning handled once and for all, just do it, get it NOW, don't wait or you'll miss the boat! And when the boat leaves, it's GONE till next year, 2011! That's a LONG time. Don't be left behind! Climb aboard the good ship Menu-Mailer and get the drudgery of weekly menu planning handled by a nutritionist and fellow mom. I know what it takes to get a family fed nutritionally and in a way that will have them clambering for more!
Don't delay, just click away ====> CLICK <=====
Love,
Leanne