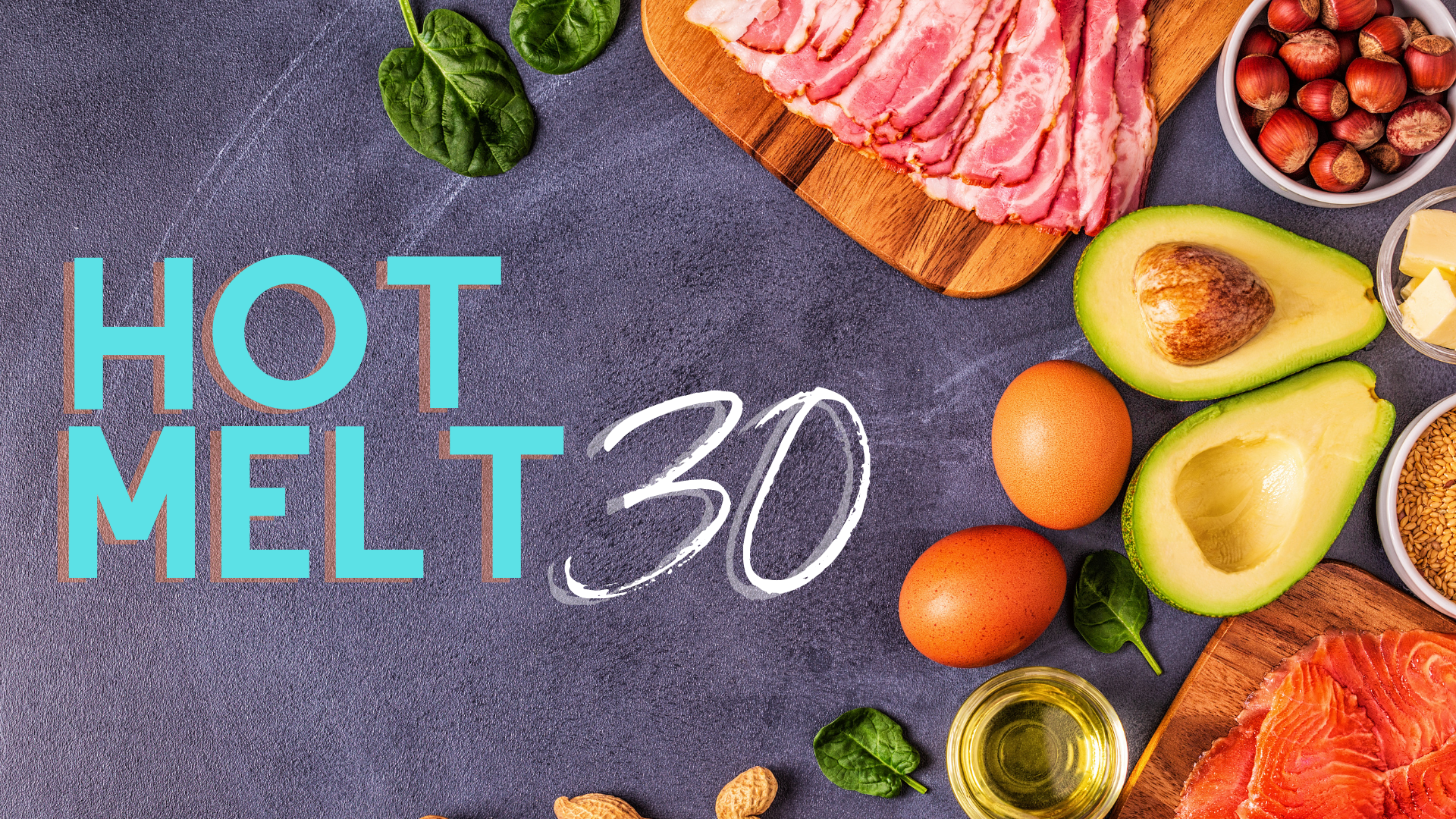 There is nothing worse than living a lukewarm life. 
You know the drill…every single day, day in day out…going through the motions. 
And at night, lying in bed and feeling just…blah.
Not excited about anything, wondering about your life and wishing things were somehow different.
We rush around during the week hurrying through each day, feeling overwhelmed at times and oftentimes pretty unfulfilled.
We ask ourselves, "Why can't I get it together like so-and-so?"
We look forward to the respite offered by the weekend, only to find ourselves with more things to do! The weeks start to blur together, and the mental struggle turns into a physical struggle.
We stop taking care of ourselves the way we need to and end up turning to easy food rather than healthy food more because – let's be honest – who wants to cook after a long day? 
And our exercise routine? Hit and miss on a good week, but usually it never gets further than a mental To Do List. (or rather, a mental "This-is-how-you-failed-today list!)
What is wrong with me?
Why am I always so tired?
Why do I feel so unmotivated?
And more importantly, why does it feel like I am trapped in someone else's life – out of control and heading in a different direction from what I imagined my life to be?
I see you.
I've been there, and so have many of the women in our community.
I spent years feeling unworthy and "less than."
I found myself addicted to sugar, struggling with my weight, plantar fasciitis, Hashimoto's and disfiguring rosacea.
I used food to soothe myself and ate to suppress the hurt, disappointment and frustration that I harbored deep inside.
Fast forward to today and I am finally healthy, confident, and proud of the woman I am.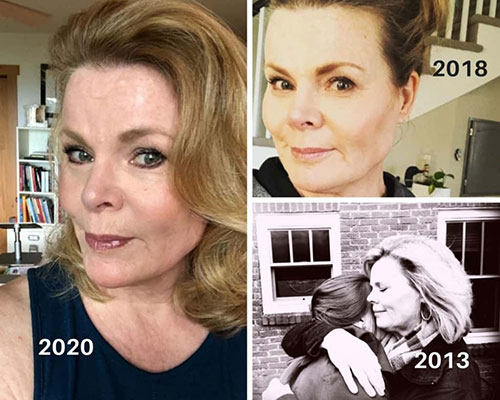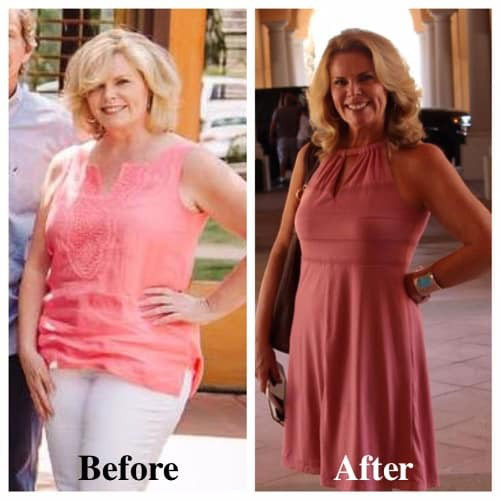 It's been quite a journey and it took me a while–it didn't all happen at once.
Even so, had I had this methodology I'm about to explain to you, it would have taken me far less time and I want to share it with you now!
What This Is Not…
This isn't another fad diet–no way.
It isn't a fitness program that expects you to bench press twice your body weight on Day 2, or even Day 30 for that matter!
It IS a program that can change your life though, starting from the inside and working your way out.
THIS IS THE HOT MELT 30.
The Hot Melt 30 is a challenge unlike any we have ever done.
By incorporating all of the components for a healthy, vibrant life and creating a plan for them all each and every day, you wire in a new pathway in your brain to get yourself to your goals that much faster–all the things are done at once.
This isn't multitasking, this is putting all the things in place.
Not to overwhelm, but to empower.
Not to pile on, but to show you the possibility.
Not to strive for perfection, but to create excellence.
The Hot Melt 30 is all of that.
Here's how it's done.
We Start With Food, Movement & Hydration
Sound familiar?
Well, when we feed our bodies REAL food – giving our bodies the nutrients that they need to function optimally, we start to feel better. We think more clearly, we have more energy, the inflammation starts to subside, and we feel so much better.
That translates in how we feel about ourselves, too.
And when we include movement, the kind customized just for us, our bodies produce more feel-good chemicals and we start to get stronger.
Add in hydrating properly, and our organs function better, our sleep improves, and our skin becomes more radiant.
We feel stronger and more energetic.
The pounds and inches start to melt away, and we feel accomplished.
We feel strong.
We feel capable.
We feel confident.
And when we feel more confident, it bubbles over into our relationships, into our workplace, and our homes.
We learn the gentle art of giving ourselves grace. How to persevere if it doesn't all go perfectly and most importantly, to feel good in our own skin.
Spectacularly good.
If you decide to play full out and challenge yourself with Hot Melt 30, that's exactly what you're going to get.
Will it be difficult? Maybe.
Challenging? Of course.
But is it something YOU can do? WITHOUT A DOUBT!
There will be good days and bad days, but you will have me and a community of amazing women supporting you and cheering you on.
You are fearfully and wonderfully made… and you are so much more than the size of your jeans or the color of your lipstick.
You are here on purpose, for purpose.
Don't you think it's time to embrace all that?
It's TIME!
It's time to discover your Beautiful Self, your higher self. To feed and nourish her – heart, mind, body and soul.
It's time to challenge yourself, push a little harder, work a little deeper and to step into the vibrant life you so hotly desire.
And this is why I created The Hot Melt 30.
I want you to give yourself 30 days to feed your body – truly feed it what it exactly needs, hydrating thoroughly and increasing your movement in gratitude for the blessed body you've been given.
I'll give you a complete plan with all the recipes you need for 30 days (yes, shopping lists too), a hydration schedule to ensure you are hydrating properly, exercise routines that can be done from home without specialized equipment, and access to our wonderful support group.
Yes, there are rules to follow and things to be done on the daily.

You will be challenged–maybe never like this before, but I promise you if decide to do this:

You will discover you're a whole lot stronger than you thought you were.

You will find out you're made for more than just errand running and bringing home a paycheck.
And the best part is you will also find the key to the door that swings wide open to the vibrant life you've been dreaming of…
Are you ready to challenge yourself?
To become all you can possibly be?
Then it's time to step up and step into The Hot Melt 30.
Let's do this!