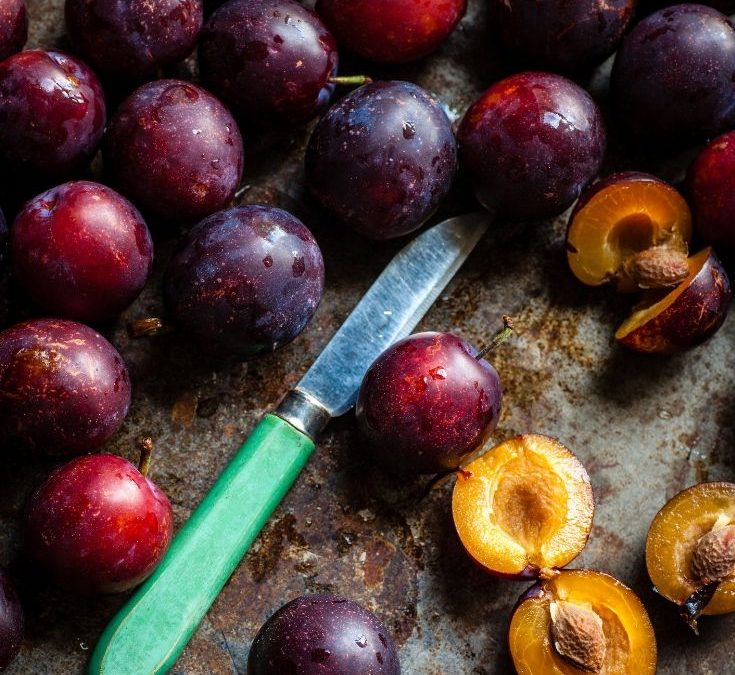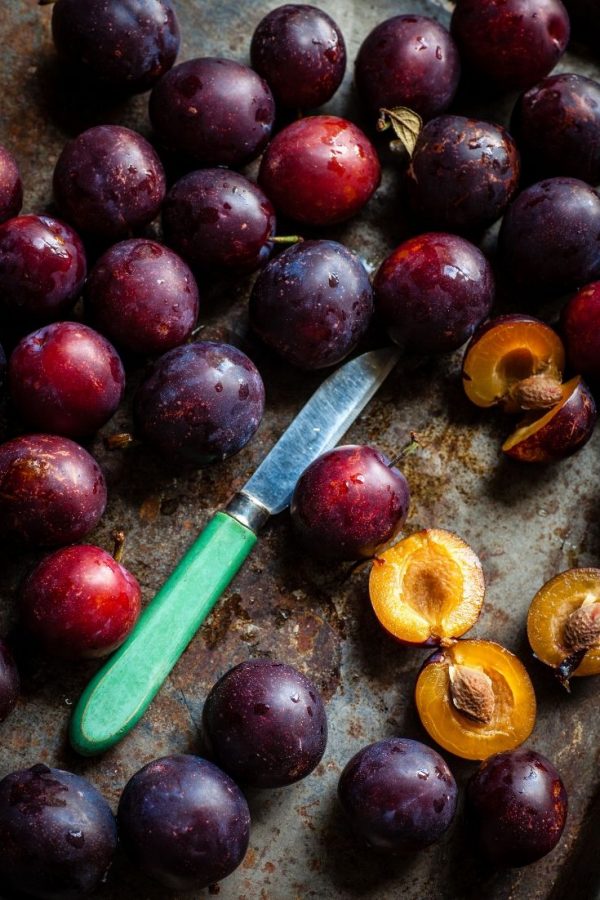 | | |
| --- | --- |
| | |
Sprinkle muesli over yogurt, and add sliced plum. Enjoy!
Make your own muesli: mix oats, some Kashi fiber cereal, a little bit of cinnamon, honey, and splash of lemon juice – mix and use raw; can also be made gluten free, just replace gluten filled cereal with an appropriate cereal. Make your own proportions according to your tastes)
Per Serving (may vary depending on how much muesli you use, we used 1/4 cup): 239 Calories; 11g Fat; 15g Protein; 24g Carbohydrate; 2g Dietary Fiber; 24mg Cholesterol; 149mg Sodium.
Exchanges: 1 Grain(Starch); 1/2 Fruit; 0 Fat. Points: 7