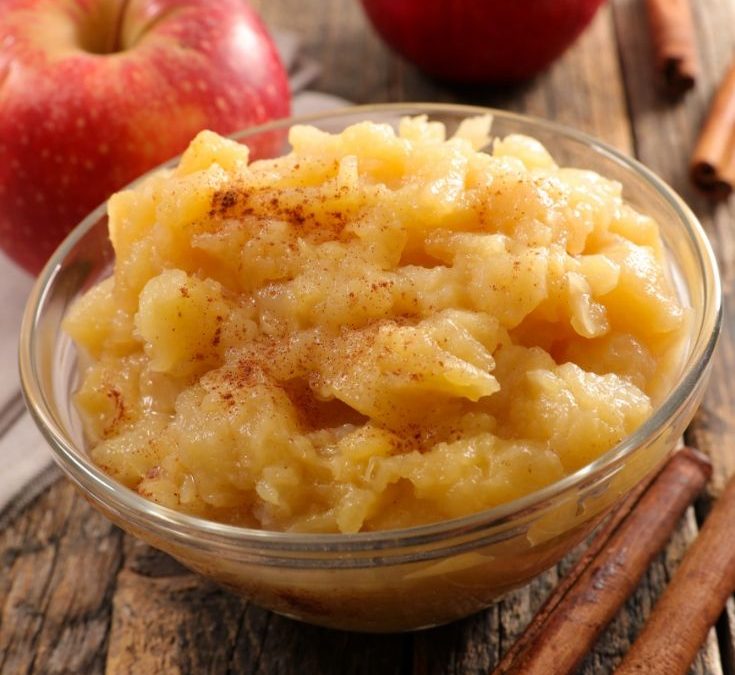 Combine all ingredients in your food processor and process until as smooth or as chunky as you like your sauce. Add more water if you need it seems too thick or has trouble being pureed.

Transfer to a jar, leaving an inch between the sauce and the top of the jar.

Seal jar tightly with a lid and store in a warm place for at least 3 days.

Taste it and when it suits you, transfer to the fridge.