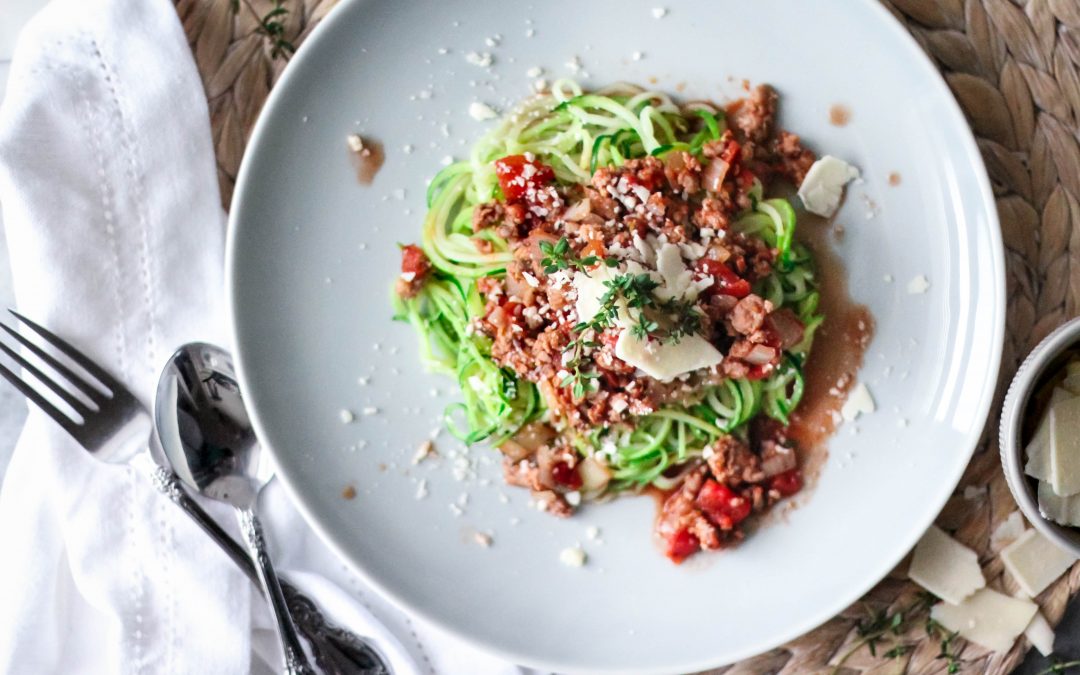 What is the Hot Melt Sprint?
The Hot Melt Sprint is a 7 day anti-inflammatory, keto plan with specific goals in mind–
1. Help you start your weight loss journey with a success right out of the gate
2. Help you bust out of your weight loss plateau by shaking things up
3.Introduce you to the Hot Melt style–anti-inflammatory, keto friendly and fun!
We're gunna let you in a little secret: you can still enjoy spaghetti WITHOUT the gluten heavy noodles! I know, I know. You're shaking your head in disbelief, you're assuming I've lost my mind, you think "surely, THAT is impossible!" Ohhhhh it's possible. And guess what - we use ZUCCHINI for the noodles!! ZUCCHINI!!! Before you go and turn your nose up at what sounds like the most preposterous thing to ever cross your eyes, you've gotta try it. See how absolutely delicious spaghetti can still be without the soul-sucking noodles that are your thighs arch nemesis! The recipe is crazy simple, ridiculously yummy, and it's a comfort food that is actually GOOD for you!!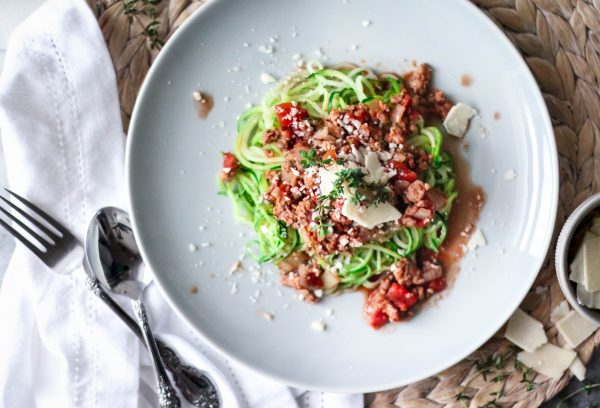 | | |
| --- | --- |
| | |
First up, in a large skillet, heat the ghee and add the onion.

When the onion becomes translucent, now add the tomatoes, spices and simmer a couple of minutes.

Use a potato masher to smush up the tomatoes.

Add the garlic now and red wine and simmer another few minutes.

Add the zucchini to the pan and cover.

Allow to simmer for a few minutes until cooked through, about 2 to 3 minutes.

Now add the cooked sausage and mix altogether.

Serve in a bowl, top with parmesan if you like!