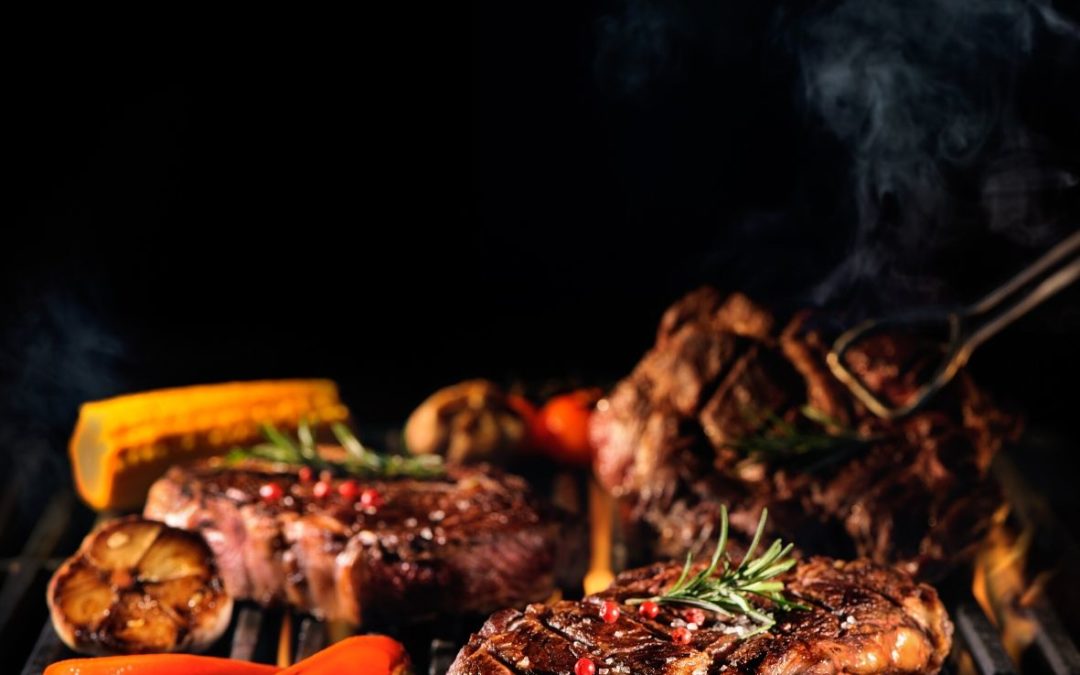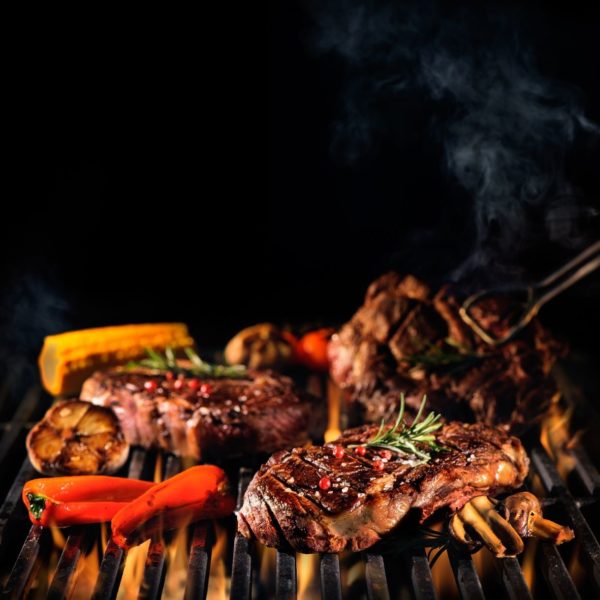 | | |
| --- | --- |
| | |
Preheat barbecue grill. If you don't have a grill, plug in your George Foreman, pull out a stovetop grill pan or turn on your oven broiler.

In a bowl, mix all the spices and combine well.

Sprinkle dry rub on one side of each steak, covering evenly.

Now comes the rub part. Rub the dry spice mixture into the meat. Flip the steak over and repeat the process.

Grill over medium heat until steak reaches your desired level of doneness.

If broiling in the oven, place meat about 5 inches from broiler, and cook for about 8 minutes per side.
Per Serving: 281 Calories; 13g Fat; 30g Protein; 10g Carbohydrate; 1g Dietary Fiber; 69mg Cholesterol; 1006mg Sodium. Exchanges: 1/2 Grain(Starch); 4 Lean Meat; 1 Fat; 1/2 Other Carbohydrates. Points: 7
SERVING SUGGESTIONS: Baked sweet potatoes and a big hearty salad.