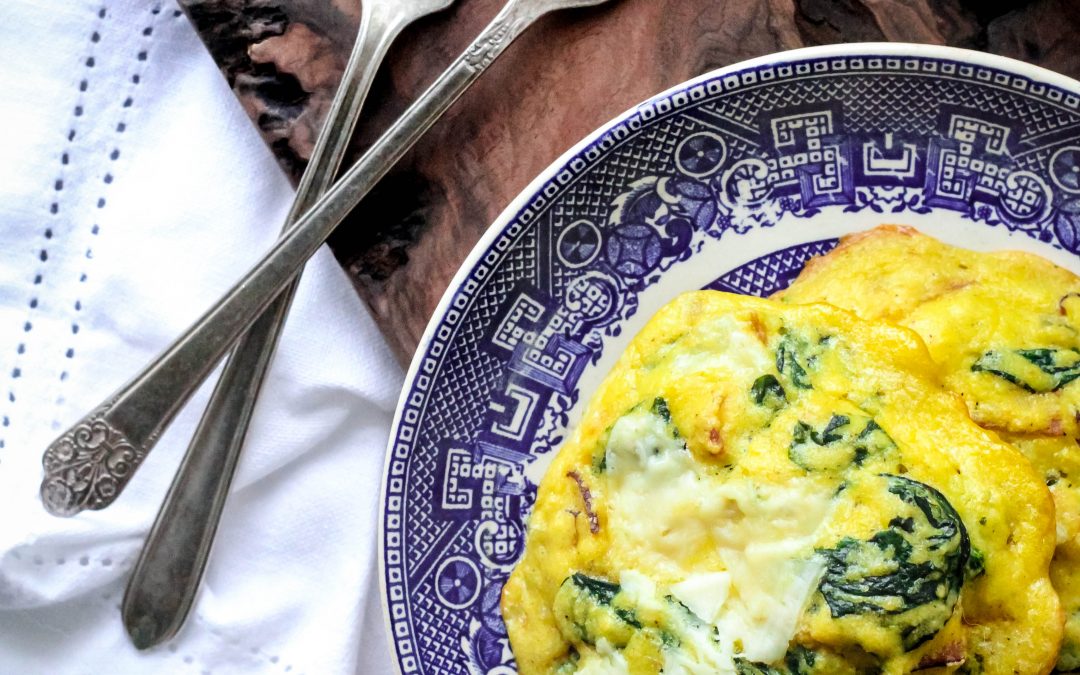 Join Our Free Hot Melt Sprint!
The Hot Melt Sprint is a 7 day anti-inflammatory, keto plan with specific goals in mind–
1. Help you start your weight loss journey with a success right out of the gate
2. Help you bust out of your weight loss plateau by shaking things up
3.Introduce you to the Hot Melt style–anti-inflammatory, keto friendly and fun!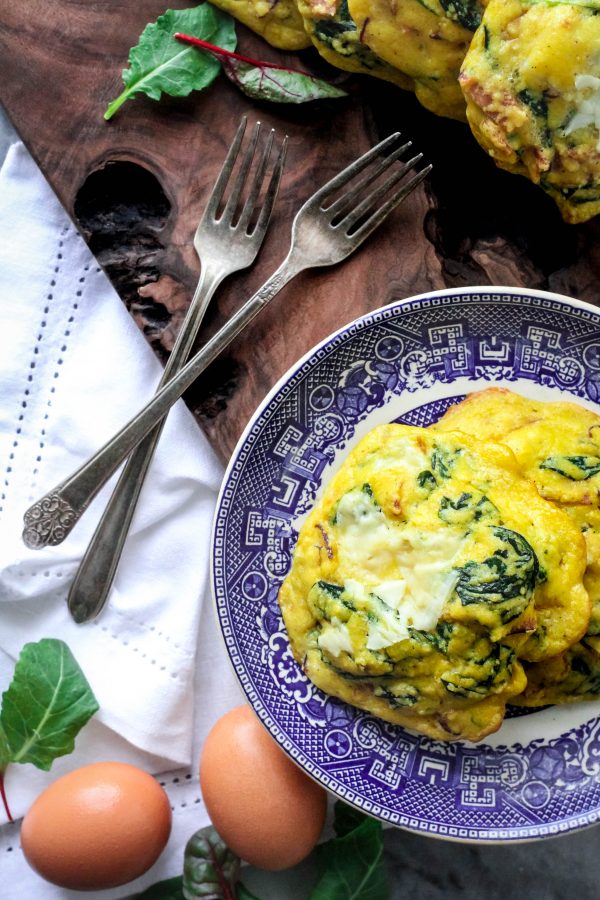 | | |
| --- | --- |
| | |
Preheat oven to 375 and line a jellyroll pan with parchment.

In a skillet, heat your ghee over medium high heat. Add the shallots and cook till translucent. Add the greens and ham and continue to cook till greens are wilted.

Now to a medium mixing bowl, add your almond flour and baking powder, mixing well. Add the beaten eggs and mix well, then the contents from your skillet. It shouldn't be too runny otherwise add a little more almond flour.

Add half the cheese and mix again. Now spoon out the breakfast cookies onto the parchment lined pan, a good 2 tablespoons per cookie.

Finish the cookie by sprinkling a little cheese over the top and pushing it down ever so slightly so it will bake in.

Bake for 8-12 minutes--watch it. It depends on the size of your cookie, your oven etc. so make sure you don't over cook.

When they're done, put on a rack to cool and store in a container or ziplock bag in the fridge. Lasts 4 days.
To make Paleo, just omit cheese!