Dear Friends,
We don't do this often, but when we do it…JUMP!  This is your opportunity to get the original Menu-Mailer for only $27 for a FULL YEAR!!
I'm not kidding, check it out below: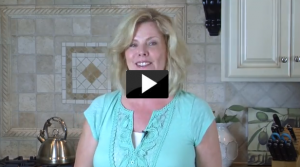 Love,
Leanne
PS–$27 = .52 a week to have it all done for you!!  You will not see this again in 2013, get it today!!