Dear Friends,
I finally figured out how to get everyone I know and love to try Premium Menu-Mailer–practically give it away! That's right, for the first time EVER, it's on sale for just $15 for 3 month subscription!
Premium Menu-Mailer is the only truly customizable menu planning solution you will ever need to get dinner done. You can search our database of thousands of recipes and choose exactly what you and your family want to eat that week. Whether you're into paleo, low carb, vegan, vegetarian or just want classic, healthy family dinners, we've got what you've been looking for.
Click below for instant gratification 🙂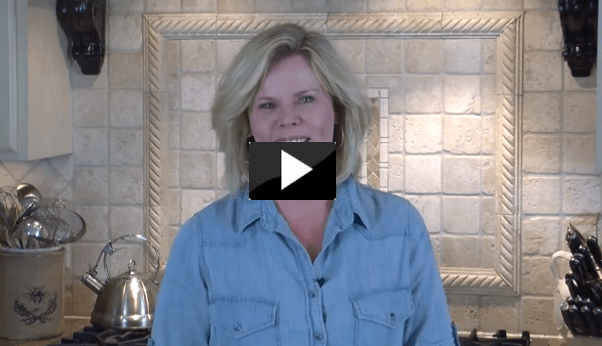 Love,
Leanne
PS–Very limited time, don't miss out on this epic opportunity to get exactly what your family wants on the dinner table for $5 a month!
PPS–If you sign up now, you get our amazing bonus menu:
Kids Snacks and Sports Drinks!
PPPS–Current Premium Menu-Mailer subscriber?  Take advantage of this deal today and we will add the 3 months onto the end of your current subscription! 
Click to get started!