GlycoZyme is specially formulated to aid in the metabolism of all foods, with an emphasis on all the varieties of carbohydrates, starches, fats, proteins, and fibers. This formula contains eight enzymes and some selected macro minerals to act as co-factors to "trigger" the enzymes into action. Four of the enzymes specifically aid in the processing of sugars to maintain proper glucose and insulin levels. GlycoZyme is derived from Aspergillus and is effective at all pH levels and body temperatures; unlike bromelain, papain, and pancreatic enzymes.
A special type of cinnamon is included which has been shown effective at stabilizing glucose levels in type II diabetics. *
Contains the Patented Assimilation Enhancing System; Patent #7,235,390
Recommended usage: Two capsules should be taken at the beginning of all cooked meals.
Storage: Keep tightly closed in a cool dry place in the original container. Do not expose to excessive heat.
NNI capsules are 100% Pure Hypromellose Capsules (HPMC). They are SLS free, TiO2 free, and do not contain carcinogens.

*These statements have not been evaluated by the Food and Drug Administration. This product is not intended to diagnose, treat, cure or prevent any disease.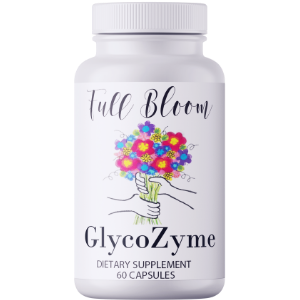 1 Month Supply
30-Day Money Back Guarantee
2 Bottles
$52.00 $46.80
per bottle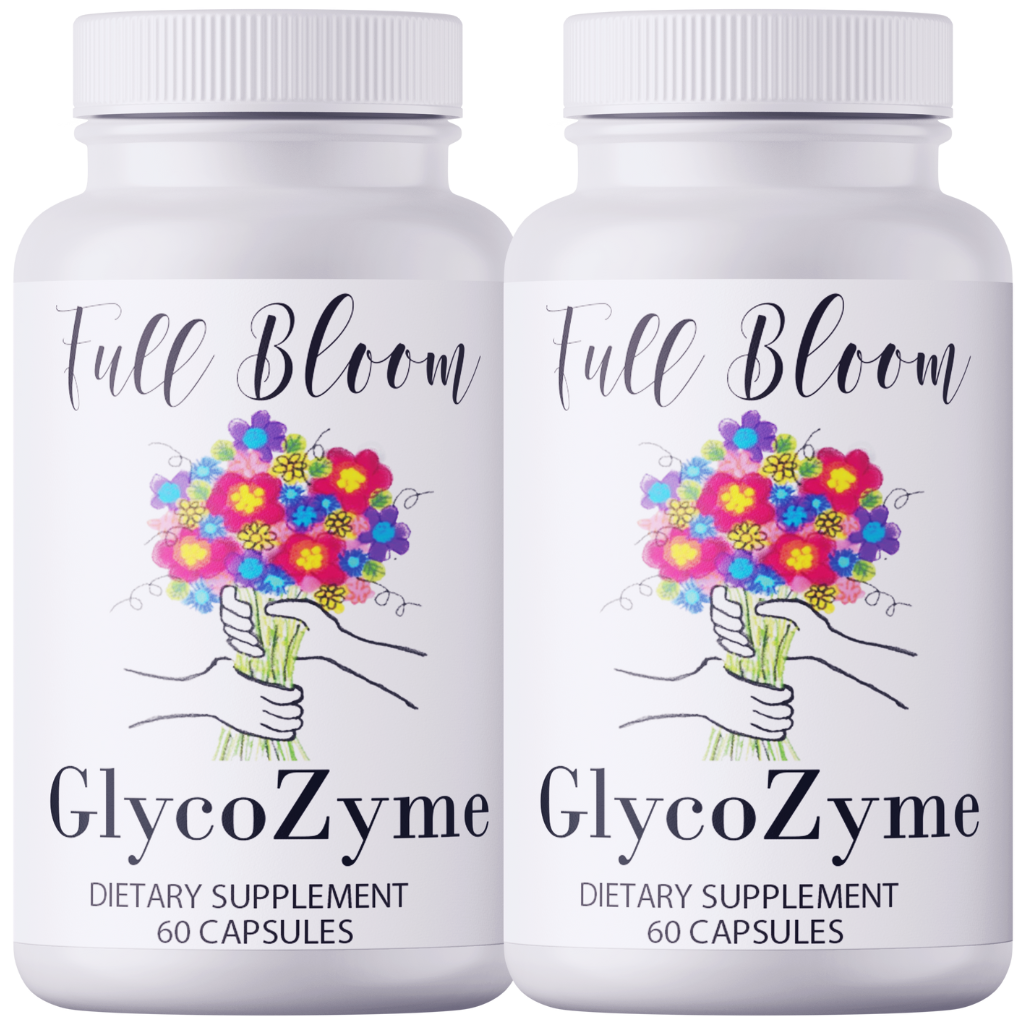 Save 10%
2 Month Supply
30-Day Money Back Guarantee
3 Bottles
(Most Popular)
$52.00 $41.60
per bottle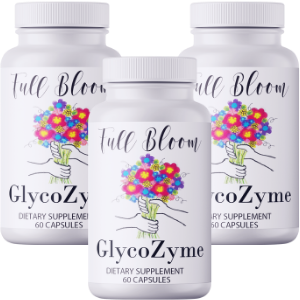 Save 20%
3 Month Supply
30-Day Money Back Guarantee
Subscribe and SAVE!