Dear Friends,
Today's new recipe, Rosemary Lemon Mahi Mahi, comes from the  Paleo menu in this week's Dinner Answers menu!
Rosemary Lemon Mahi Mahi
Serves 4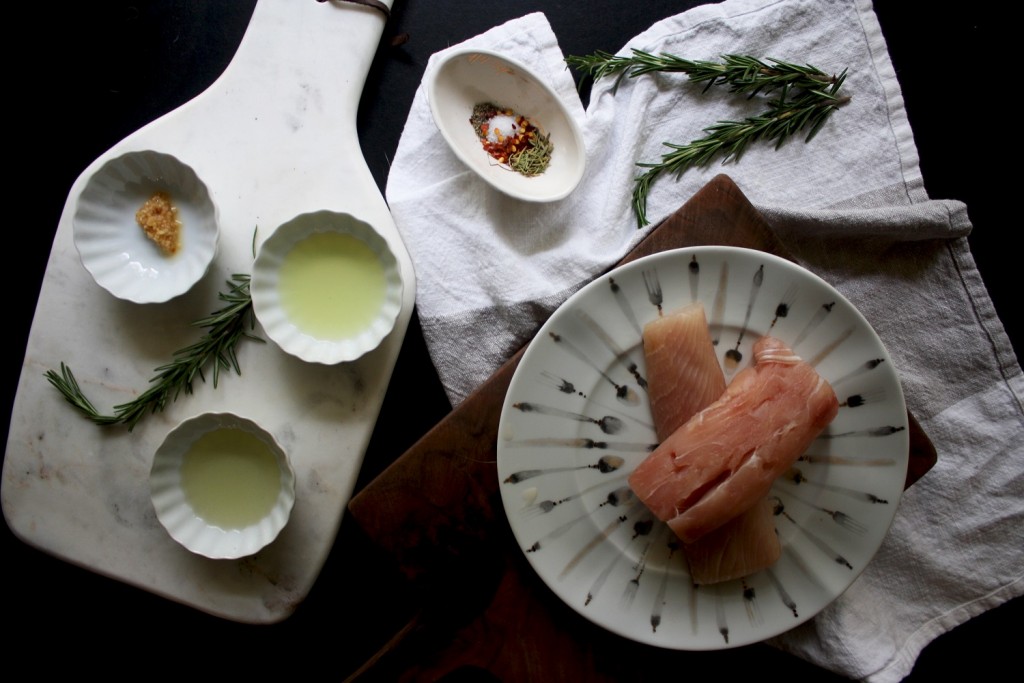 Ingredients:
4 (6 ounce) Mahi Mahi steaks
3 tablespoons olive oil, divided
2 large lemons, juice and zest
1 tablespoon crushed red pepper flakes
2 cloves garlic, minced
1 teaspoon dried rosemary, crushed
Sea salt and freshly ground black pepper, to taste
Directions: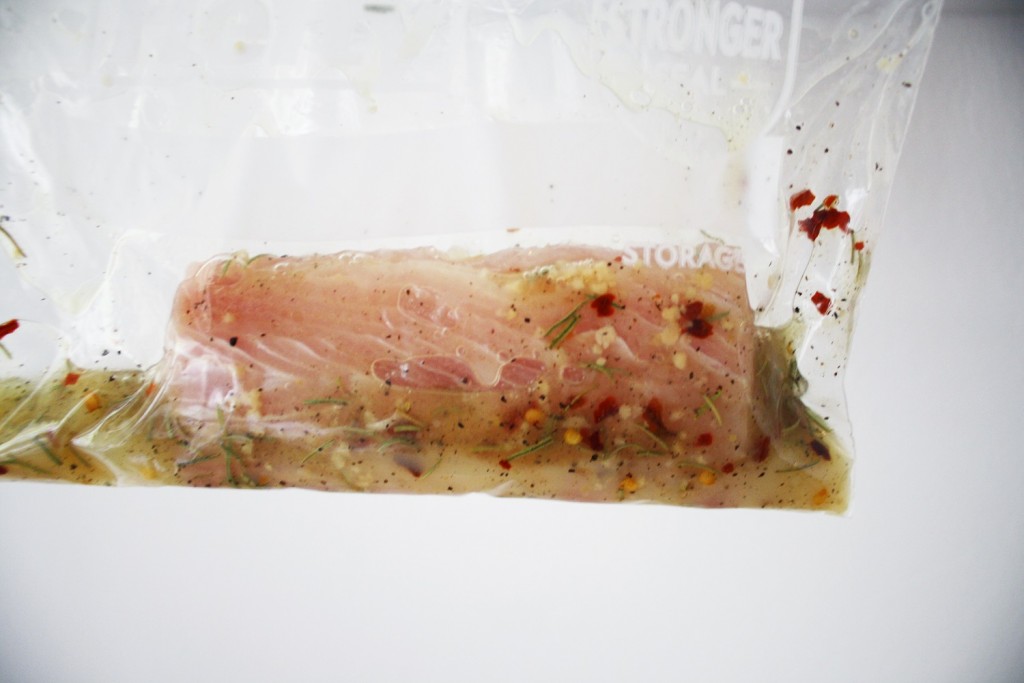 Place fish in a large zipper-topped plastic bag. In a small bowl, combine 2 tablespoons of olive oil along with remaining ingredients (lemon juice and zest through black pepper); pour mixture over Mahi Mahi fillets then seal bag and turn to coat well. Refrigerate for at least 30 minutes or up to 6 hours.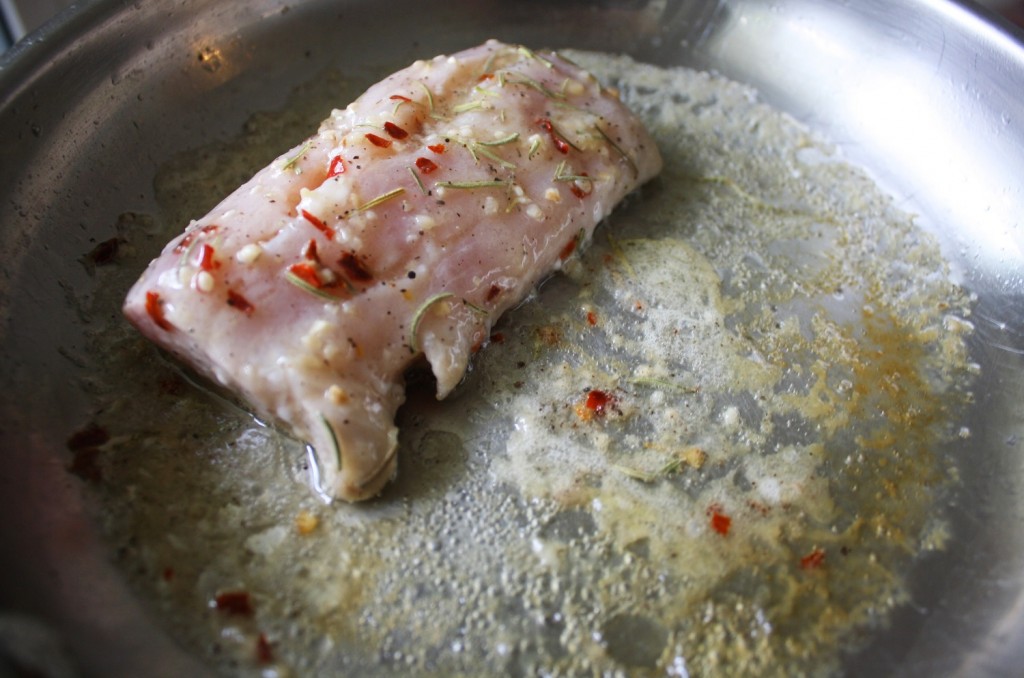 At time of cooking, heat remaining 1 tablespoon of olive oil in a large skillet over medium-high heat. Add Mahi Mahi steaks and cook for 4 minutes per side or until fish flakes easily when tested with a fork.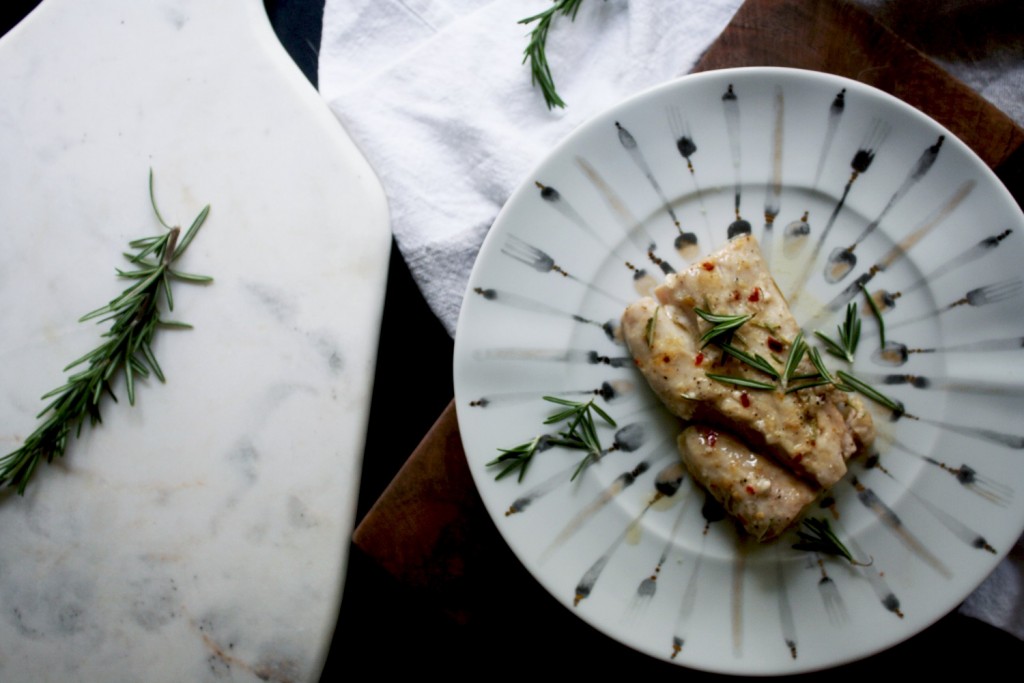 Serve hot or at room temperature.
——————————–
We have so many more delicious recipes just like this in our Dinner Answers program, and for the first time ever you can get a FREE trial!  Just click here to get immediate access to Dinner Answers…no payment necessary!