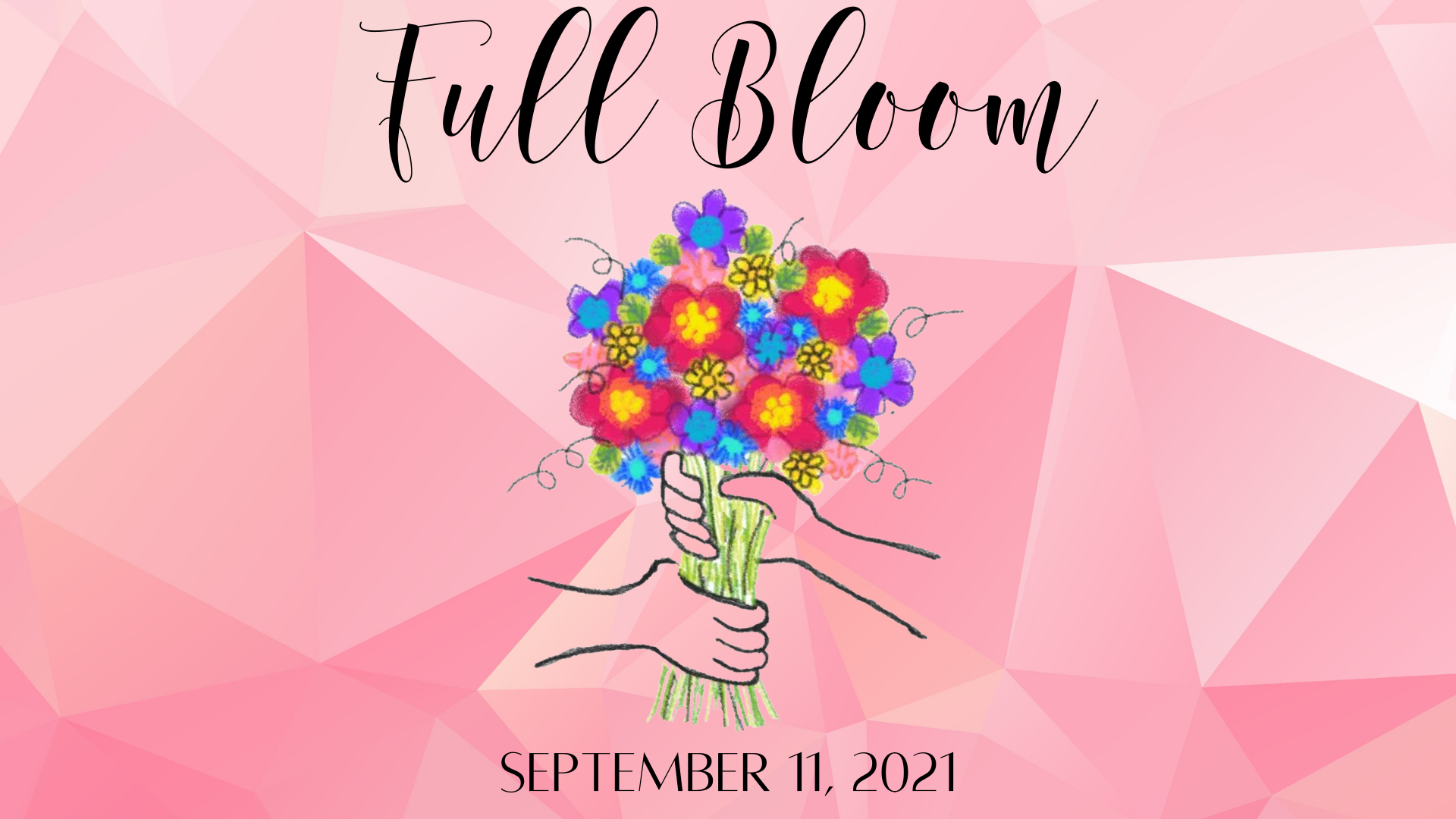 Have you ever wondered why you are here?
Or wondered why God, in all His incredible wisdom, decided right here right now and called you to this life?
Maybe that all sounds a little bit out there–a little woo-woo weirdo, mystical magic.
We know it's no accident that you, with all your unique qualities, the color of your eyes, the way you laugh and maybe even snort a little when it's really funny (that's me anyway 😂 ) are here. 
On purpose, for purpose. 
And the creator of all decided on YOU. 
I don't know about you, but there's goosebumps when I go there and really contemplate the hugeness of it all. It means I can't just sit on the couch and take up space. 
It means my very breath has meaning. 
But the challenging part is figuring out this whole thing–what is my purpose, how do I live on purpose and good grief, it's all just a little overwhelming!
I get that. 
That's why we're gathering together for Full Bloom, a workshop of tenderhearted women, dedicated to becoming all they're meant to be.
And the topic this year?
From Fear to Here: Answering the Call of Your Heart —
Even If You Don't Know What It Is!
This is a hands-on, deep dive workshop where we explore this topic in depth and open this new door with the brand new keys we create ourselves. 
Life changing? 
If you're willing it will be.   
Like a butterfly trapped inside a chrysalis, we are going to gently peel away the layers of fear, doubt and lies that we have cloaked ourselves in, and allow our beautiful, vibrant, purposeful selves to emerge.
Because that is WHO we truly are, the other stuff is just clutter in the way of that beauty.
I want you to join me for Full Bloom this September.
And I want you to experience firsthand the warmth, the beauty and yes, even the safety of being a part of a loving, supportive community. 
I want you to rediscover (or discover for the first time!) your passions, your purpose, and to feel energized and delighted by your own life, yes YOURS!
Join me, Saturday, September 11, 2021, as we meet virtually for the all-day Full Bloom event.
Are you ready for this?
Ready to take back your life, find the buried treasure within you and go from fear to HERE?
I hope so…because I'm ready to go there with you!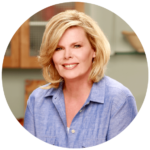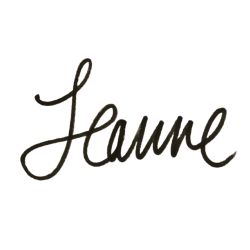 Leanne Ely you are amazing. I don't think I found you by accident. ❤️
You are enough! I am enough! What a fantastic day! ❤️❤️❤️❤️
Thank you for a POWERFUL day! You are all beautiful and ENOUGH! I feel so full!!
Thank you so much from the bottom of my heart!
Thank you so much Leanne. What a wonderful day well spent!
I had a great day and thank you all for making my day! Just keep smiling!