By: Leanne Ely
There are two types of grocery store shoppers in the world. There are those who navigate the exterior of the market, list in hand, confidently reaching for fresh ripe produce, organic meats, probiotic dairy items and other healthy exotic ingredients. They stand at the check out, proud of the items they've selected, ignoring the strategically placed candy bars next to the magazines.
Then, there are the shoppers who spend a great deal of time in the freezer section, focusing on convenience and price over nutrition. Those carts are full of packaged foods, "fat-free" this and "sugar-free" that . . . foods full of GMOs and empty calories. There might be some apples, carrots or potatoes, but above that, these carts are generally sparse of produce.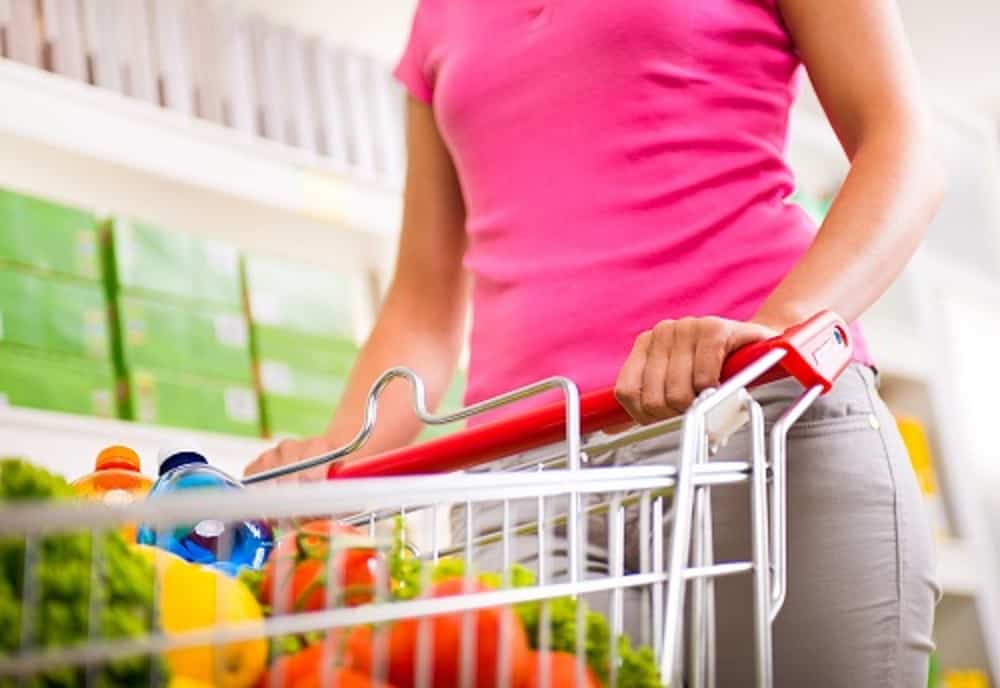 When convenience shoppers find themselves behind healthy shoppers at the check out, they may have shopping cart envy. They might wish they knew what half of those healthy items are and what they would do with them if they had the courage to buy them. They may also be aware that their own cart is being quietly judged by the healthy shopper in line behind them.
Yes, there are generally two types of shoppers, though they may be at various extremes of this convenience vs. healthy spectrum. If you find yourself suffering from cart envy and are trying to get yourself closer to being that healthy shopper, first of all, hats off to you. You should be proud of yourself for wanting to buy healthier foods for you and your family because you recognize that the convenience foods are not contributing to your well being.
If you want to be the one making other shoppers envious of your cart, just go ahead and make the decision to cut out the packages. When you commit to preparing your family's meals from scratch, you naturally have to bulk up on fresh ingredients because you will no longer be able to rely on those processed foods.
We make eating like this EASY with our brand new Dinner Answers. (Lucky for you, our Dinner Answers membership is on sale right now!) Everyone in the store will be envying your shopping cart!