Hey Y'all!


We're getting ready to start our next 10-Day Paleo Blitz!  Super stoked about this one–it'll be the last one for 2014 AND the last one before the holidays!

Now is the time to get your Blitz on–and you need to move fast!  You should see the new recipes included in this edition!  Here's a pic of one my favorites, Apple Glazed Chicken: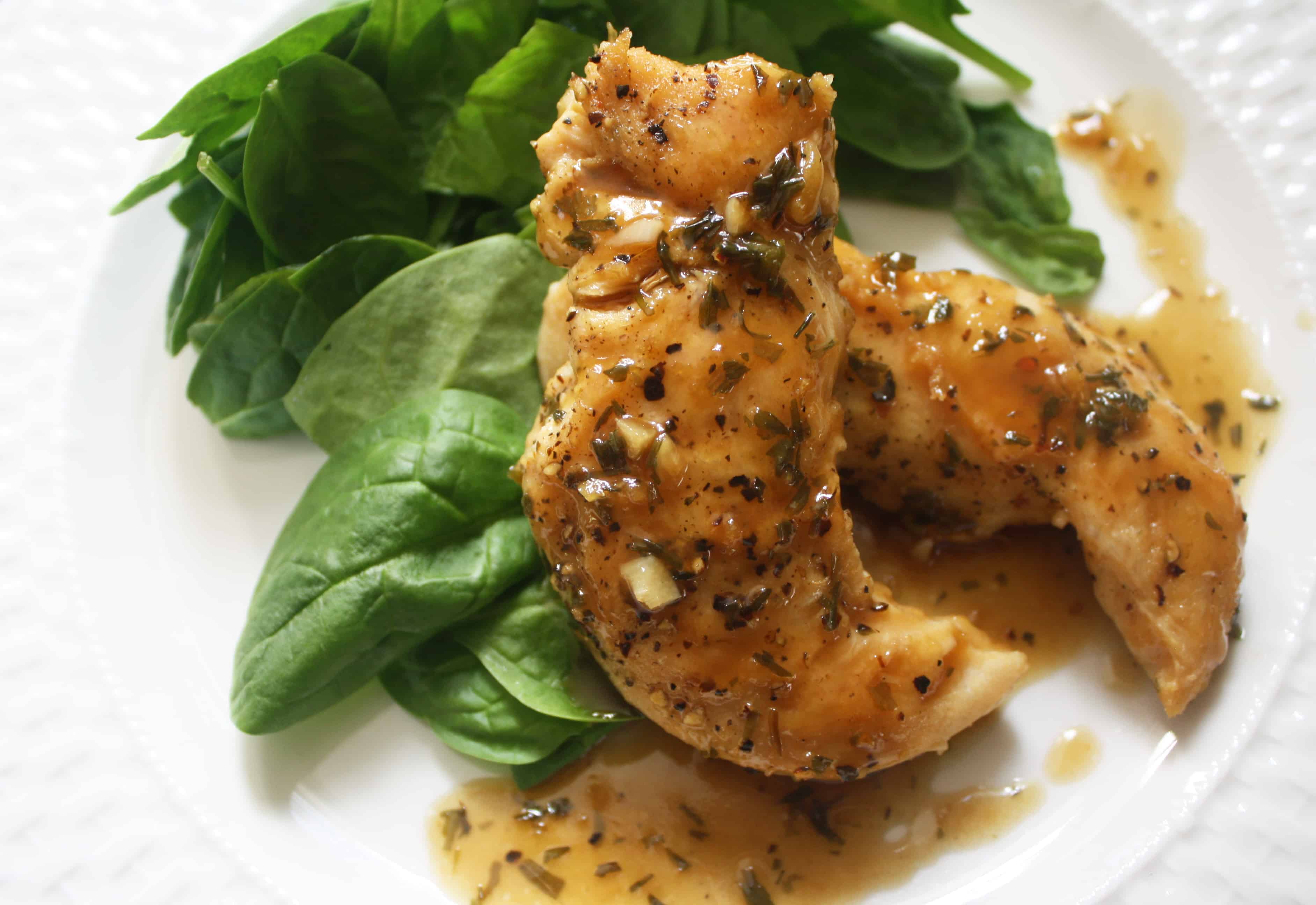 We're starting on Monday, November 3rd and you need to get your order in NOW so you don't miss our starting date–that will not move.
Hope to see you there–I'm working off a few book tour pounds myself!  LOL
Love,
Leanne
PS–Getting your order in right away will ensure you can start with us on Monday, November 3rd!  Don't miss the last chance of 2014 to get your blitz on!