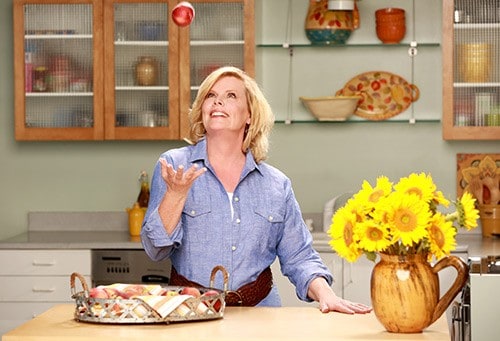 SavingDinner.com is the original menu planning website!
Leanne Ely began creating Menu-Mailer on SavingDinner.com in 2001 to help families get back to the dinner table.  Within just a few years, Readers Digest declared a new industry had been born — the menu planning industry — and Leanne was dubbed the "mother" of menu planning.
SavingDinner.com's goal is to bring families closer together by enjoying healthy and easy-to-prepare meals.  We do this by creating innovative menu planning products like Premium Menu-Mailer, which includes delicious and nutritious recipes, shopping lists and nutritional information!
SavingDinner.com also features an informative daily blog where you can find nutritional tips and tricks, delicious recipes and the tools you need to eat healthy and prepare delicious family dinners!