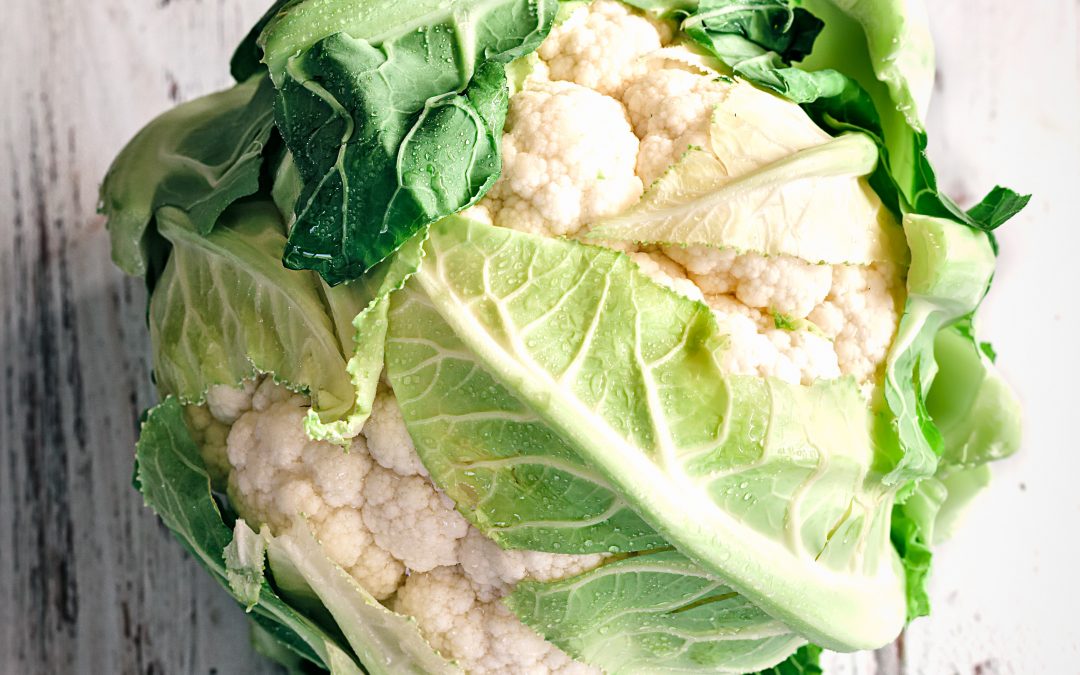 Today's focus is on:  CAULIFLOWER. Also known as Cabbage Flower, cauliflower is a member of the Brassica family of veggies, well-known for their cancer fighting capabilities. Mon petit chou means (in French, chou is pronounced "shoe") "my little cauliflower" and is a term of endearment! How do you like that?
Here's today's TRICK:
Take the stem off your cauliflower and keep it in an opened plastic bag in the fridge. It will last a good week, maybe longer!
And here's a TIP:
To tone down the smell of cauliflower cooking, add a few celery seeds or some celery leaves to your cooking water. It won't pick up the celery's flavor, but it will certainly tame the smell!
And your RECIPE:
This is my daughter's favorite soup!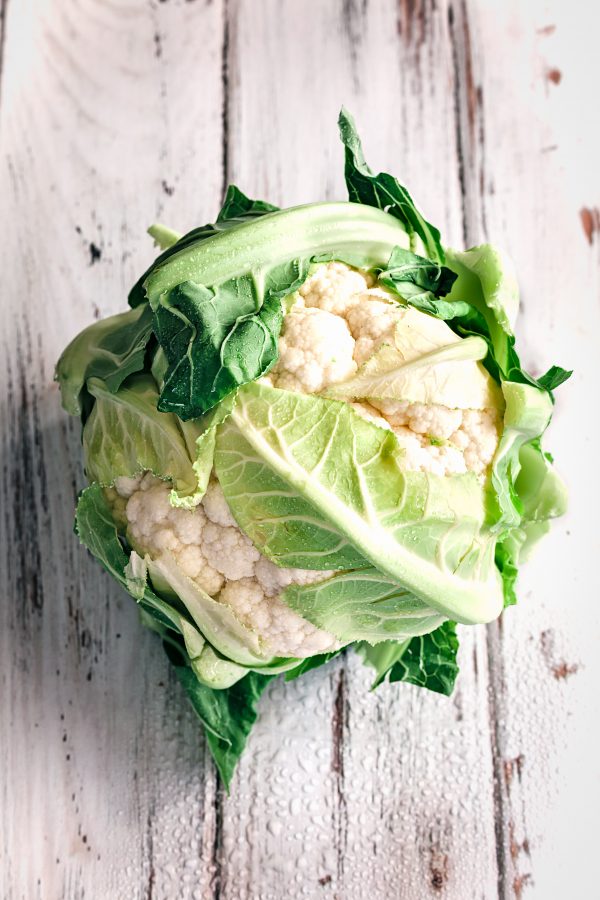 | | |
| --- | --- |
| | |
Throw all ingredients except milk and cheese into a crock cooker and cook on low until vegetables are very tender, about 4-6 hours.

Carefully pour mixture into work bowl of food processor fitting with steel blade or into blender container. Cover and process until smooth. OR, if you like it a little lumpy and bumpy like I do, use a potato masher and have at it in the crockpot itself--mash to your heart's delight.

Place your cauliflower mixture into a saucepan; stir in milk and cheese. Heat over medium heat, stirring constantly, until cheese is melted and mixture is hot.
Per Serving: 181 Calories; 5g Fat; 21g Protein; 14g Carbohydrate; 4g Dietary Fiber; 17mg Cholesterol; 636mg Sodium. Exchanges: 0 Grain(Starch); 2 Lean Meat; 2 Vegetable; 0 Non-Fat Milk; 1/2 Fat. Points: 4 LC
SERVING SUGGESTIONS: A huge, hearty salad (add sliced avocado, tomatoes and red onion to your choice of lettuce(s)/greens.
SERVING SUGGESTIONS: Add warmed whole wheat rolls to above.