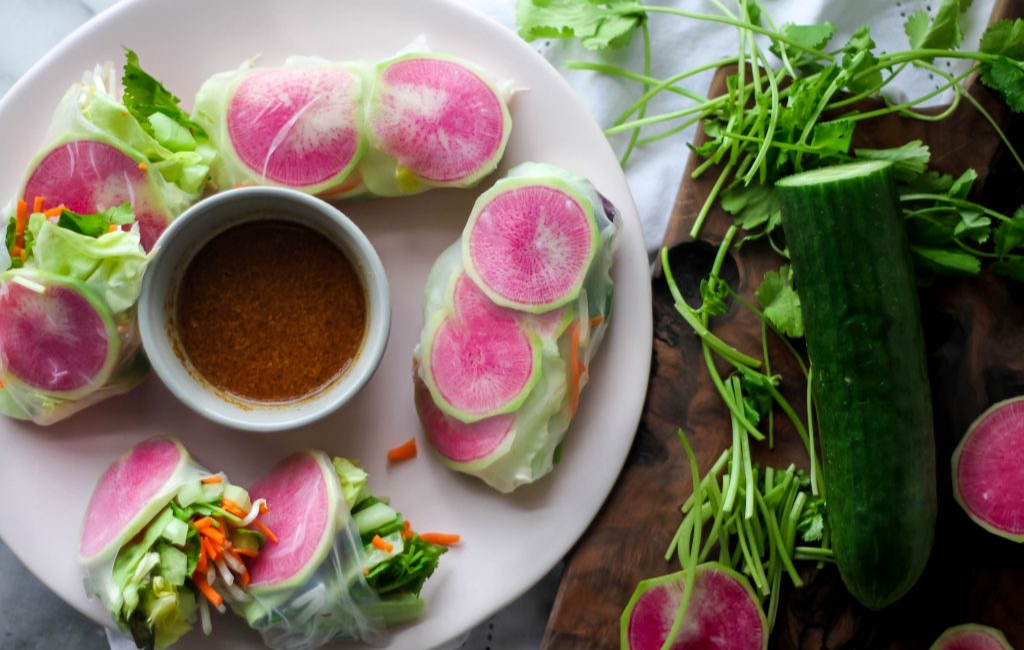 These fresh little spring rolls are super delicious and refreshing – a great warm weather treat that full of nutrients and flavor! Subscribe to Dinner Answers today for more delicious Paleo recipes!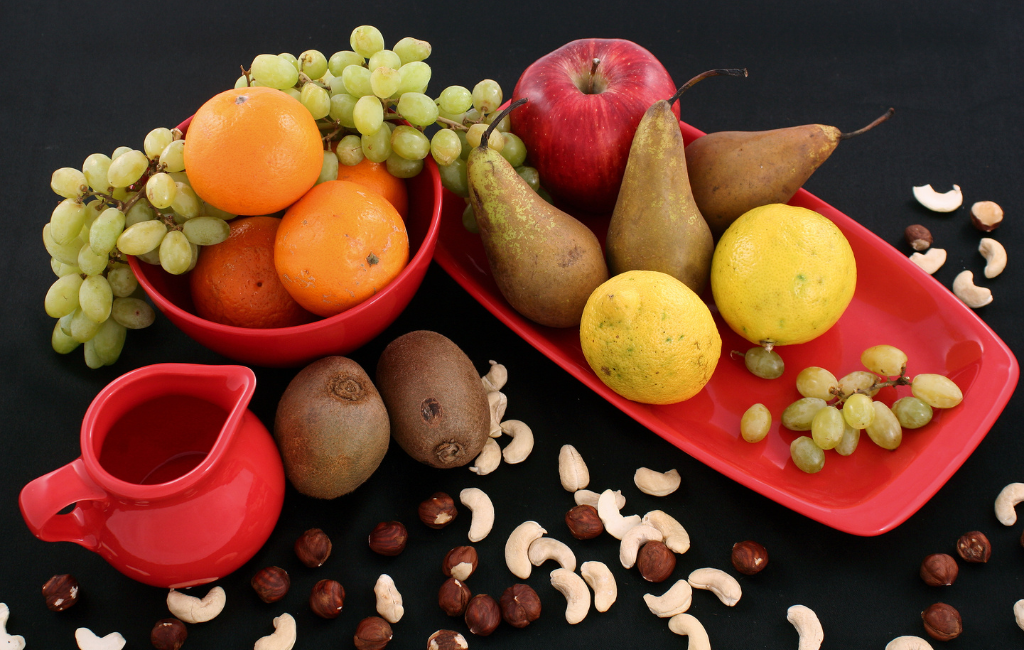 One of the questions that I get asked all the time is, "Hey, Leanne, can you help me out with some gluten-free snacks?" I love a gluten-free snack just like anyone else and my favorite go-to's of course are apples and oranges or tangerines because you can throw them in your purse.  But also, I […]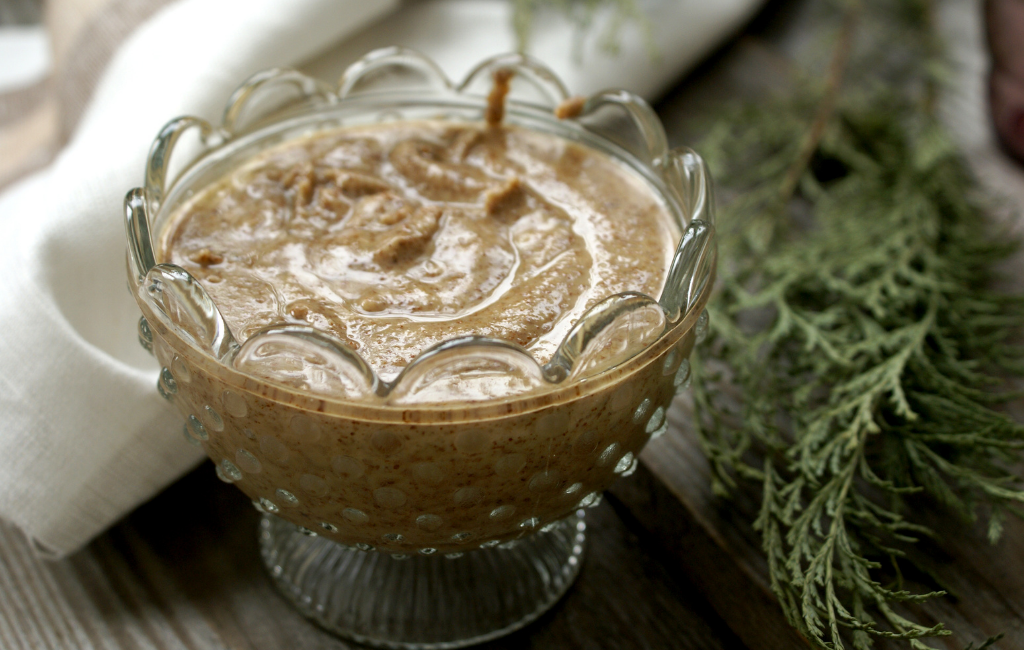 Whether you're going paleo, looking to cut out weird chemical additives, or just love simple homemade foods, this recipe's for you! PS–You can receive delicious menus (complete with shopping lists!) like this delivered right to your email inbox by subscribing to Dinner Answers today!