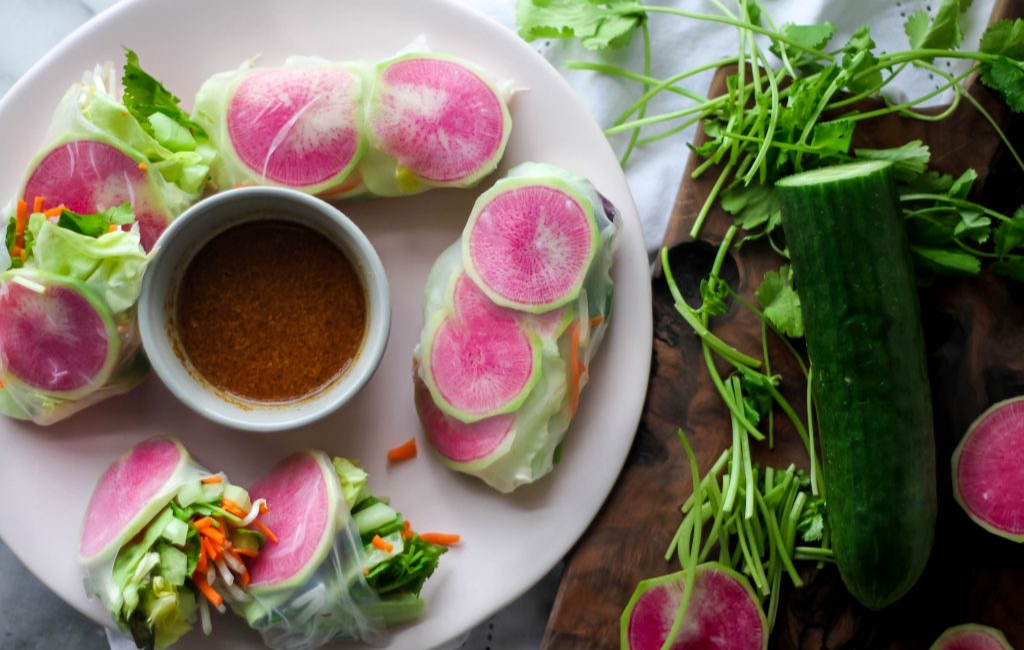 These fresh little spring rolls are super delicious and refreshing – a great warm weather treat that full of nutrients and flavor! Subscribe to Dinner Answers today for more delicious Paleo recipes!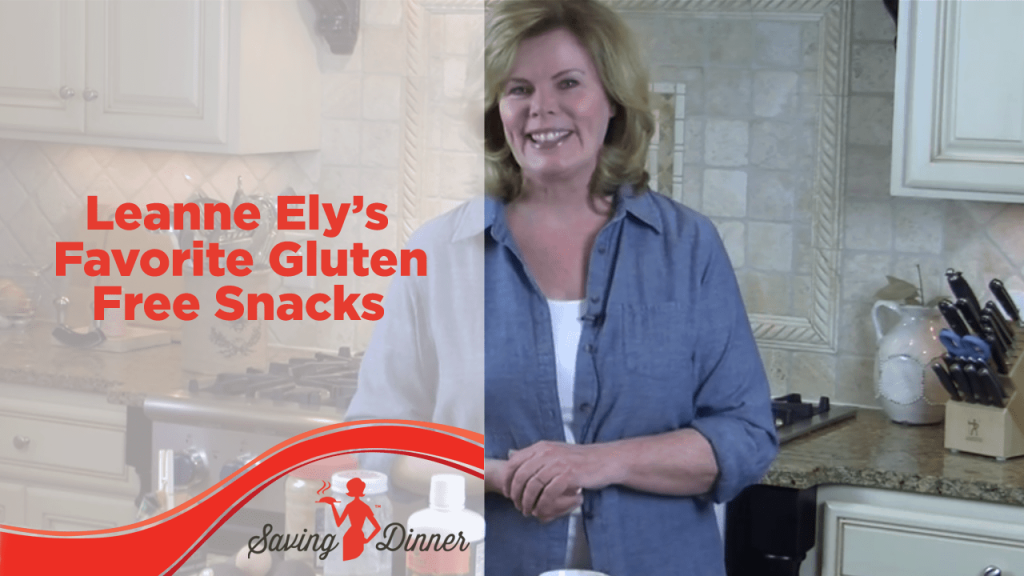 By: Leanne Ely If you would like more fantastic Gluten-Free ideas, I've put together an amazing bundle featuring Gluten-Free freezer menus and mixes!  It's a $50 value, but you can get it right now for just $17!  Click here to learn more ———————————————— One of the questions that I get asked all the time is, […]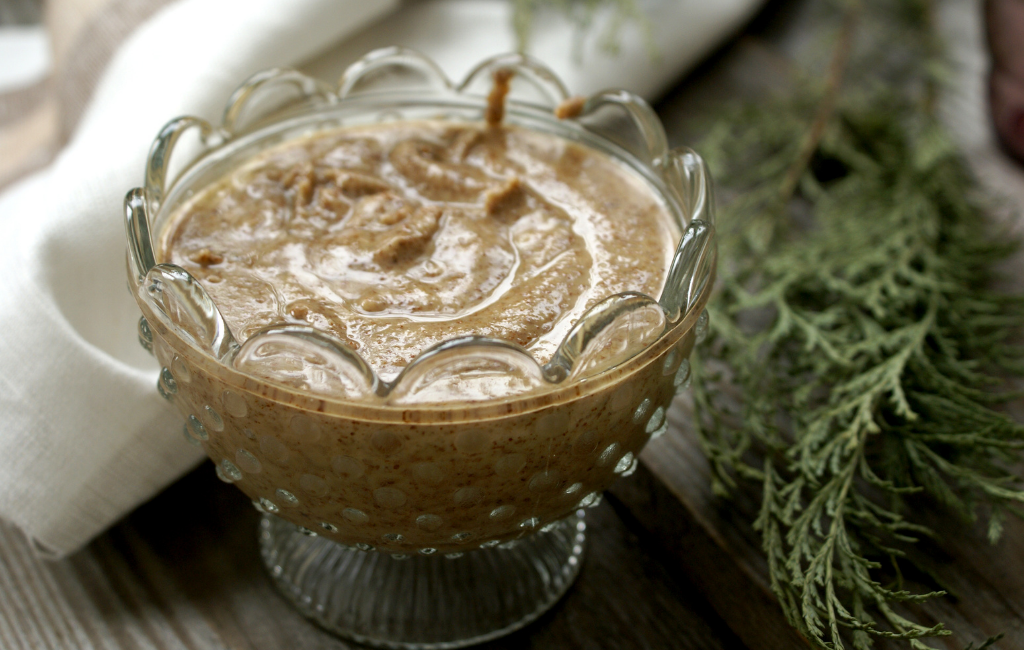 Whether you're going paleo, looking to cut out weird chemical additives, or just love simple homemade foods, this recipe's for you!