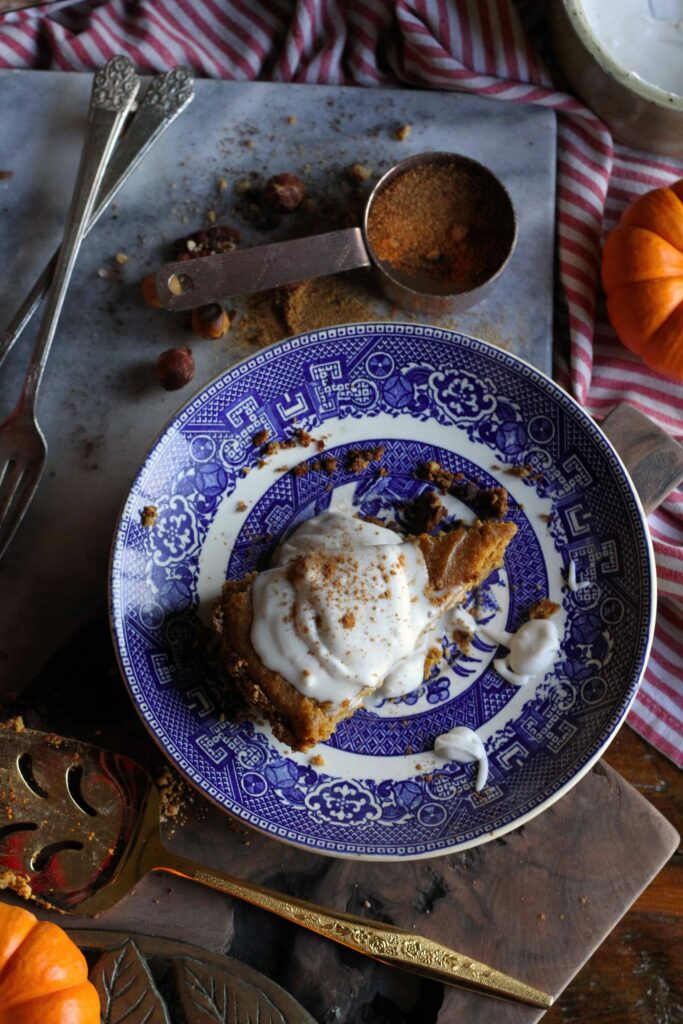 You can't have the holidays without pumpkin EVERYTHING!! But for those of us trying to stay away from dairy, gluten, and refined sugar – the holidays can feel like the 7th circle of hell – running into temptation at every corner! So after some recipe testing, we finally found a delicious holiday classic that's actually […]
It's almost Turkey Time which means cooking, cooking, cooking… Even if you're just bringing a dish or responsible for one item this year we can help you out. Our tried and true Thanksgiving menus have helped thousands get Thanksgiving dinner on the table without all the stress that comes with preparing such an epic meal.
Even if you're only going to granny's for dinner and your only worry is bringing well-behaved children, we've got you covered there as well.
Whether you're cooking or not, regardless what your plans are this year we want to help, so we've created our own Cornucopia of Savings, a gigantic bundle of holiday recipes, menus, shopping lists, time-lines and holiday goodies designed to help you as we begin the holiday countdown.