Dear Friends,
Today's new recipe, Chopped Chicken Cabbage Salad, comes from the  Autoimmune menu in this week's Dinner Answers menu!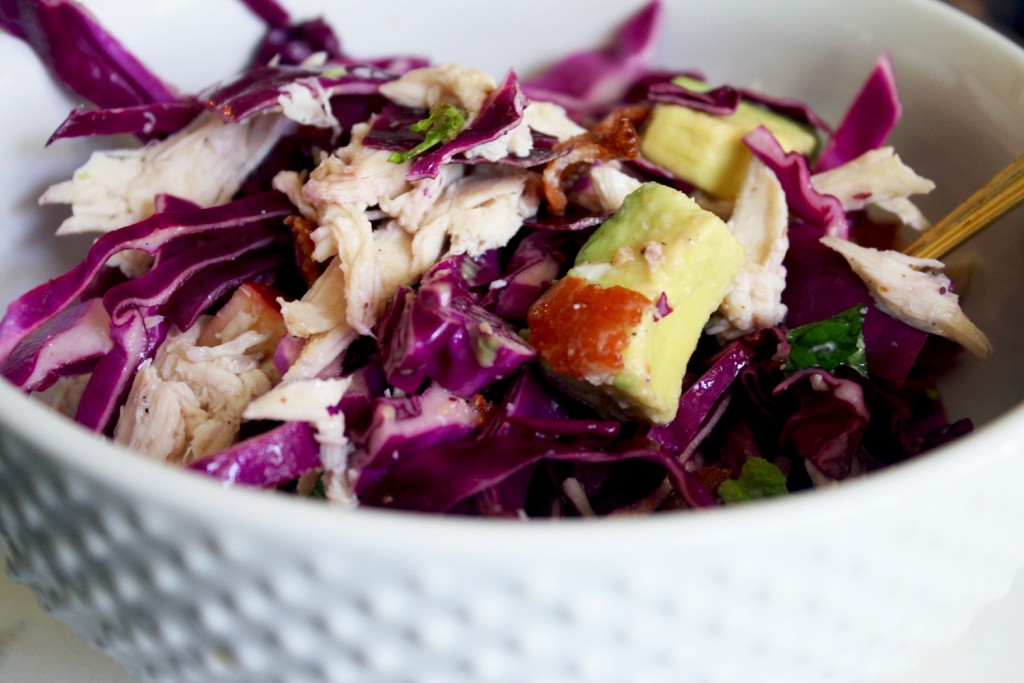 Chopped Chicken Cabbage Salad
Serves 4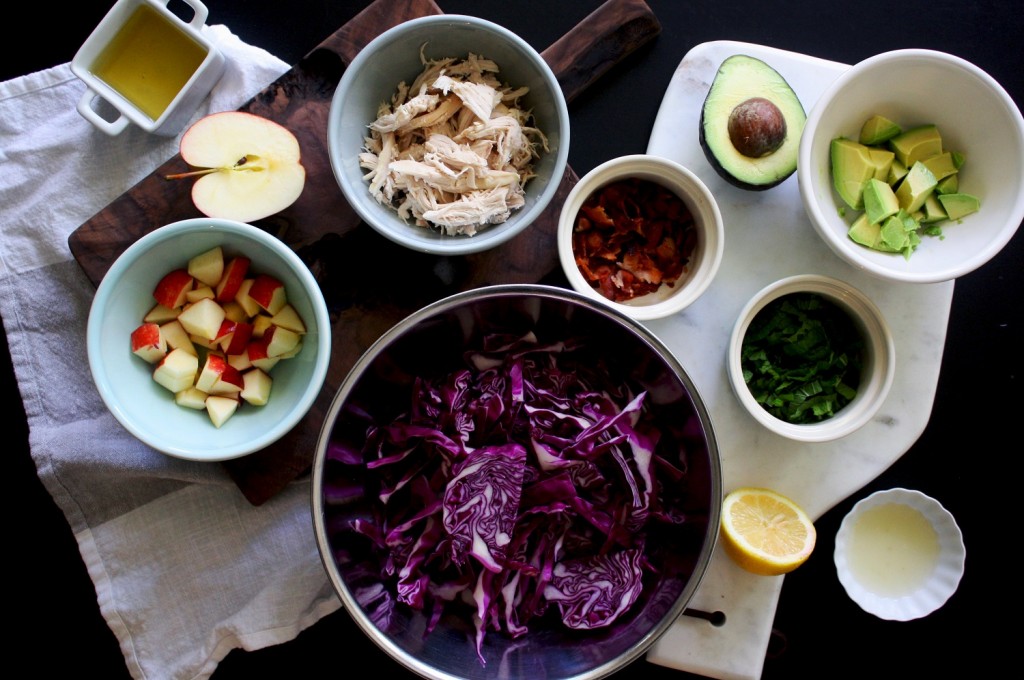 Ingredients:
3 cups cooked and shredded chicken
2 cups diced apples
6 cups shredded purple cabbage
2 tablespoons chopped fresh mint
5 bacon slices, cooked and diced
1 cup diced avocado
2/3 cup extra virgin olive oil
Sea salt and freshly ground black pepper to taste
2 tablespoons lemon juice
1 teaspoon apple cider vinegar
Directions: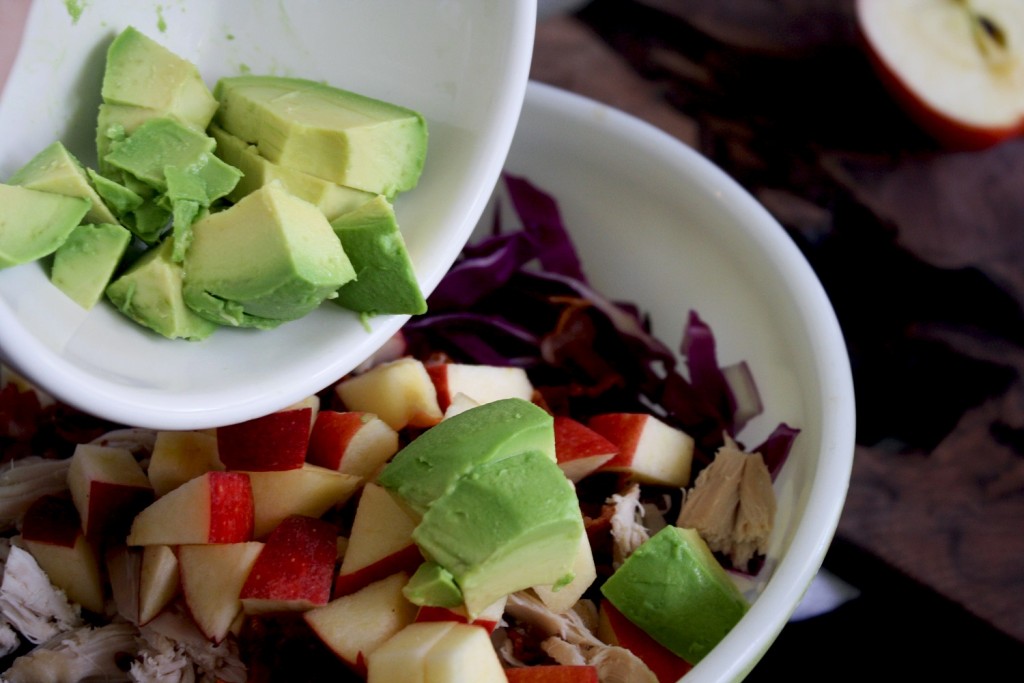 In a large bowl, combine the first 6 ingredients (chicken through avocado) and set aside.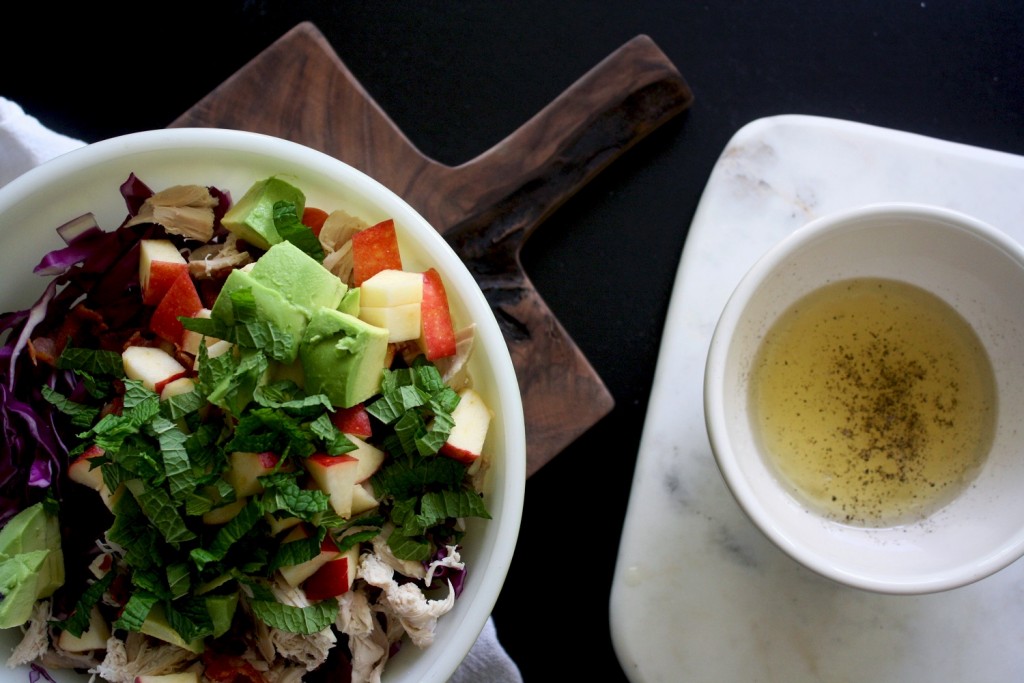 In a large food processor or blender, add the remaining ingredients and mix for 1 minute to form dressing.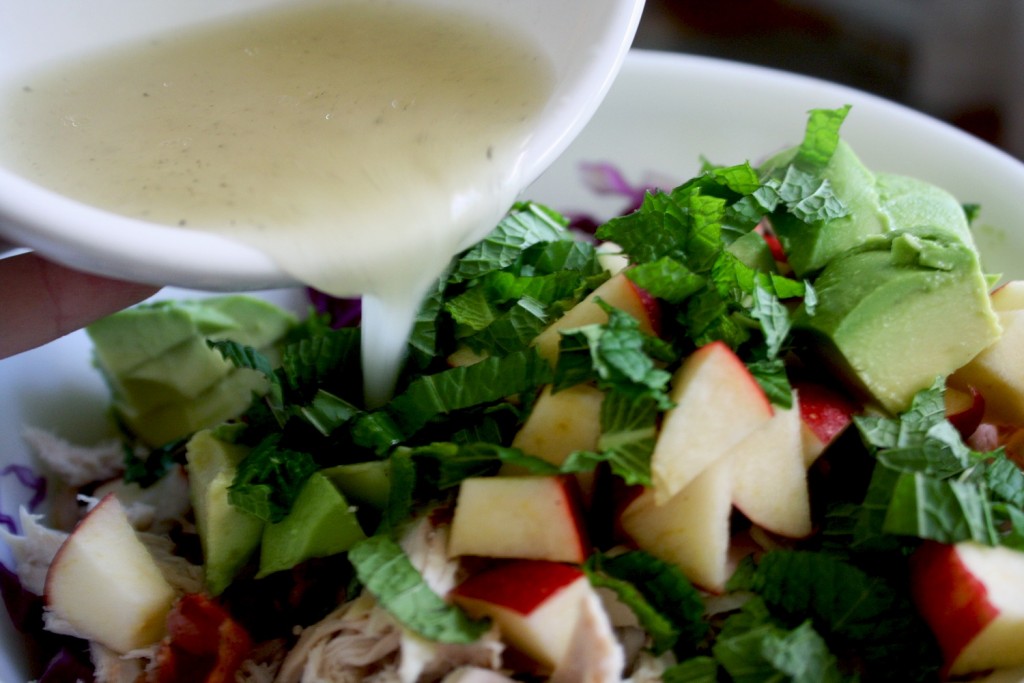 Sprinkle dressing on top of salad mixture evenly and serve immediately.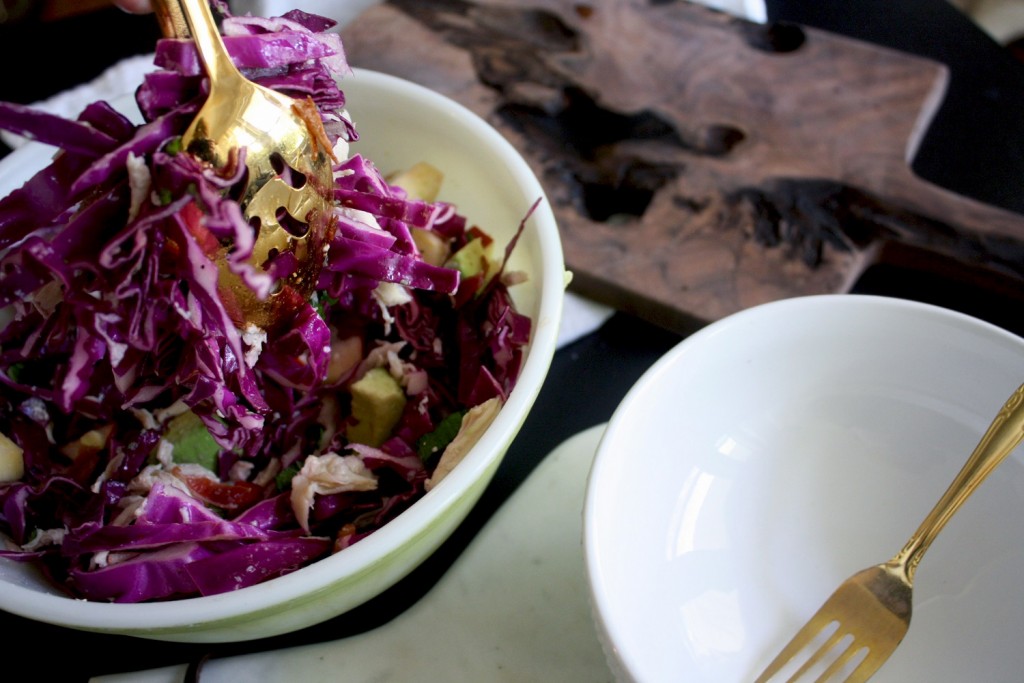 ——————————–
We have so many more delicious recipes just like this in our Dinner Answers program, and for the first time ever you can get a FREE trial!  Just click here to get immediate access to Dinner Answers…no payment necessary!