Today, we're going to look at what sorts of finger foods you might consider serving at your next party to please everyone in the crowd from the Celiacs and Paleoistas to good old Uncle Jim who thinks that everyone that eats organic is a hippy!
The following finger foods are either paleo and/or gluten-free and absolutely scrumptious!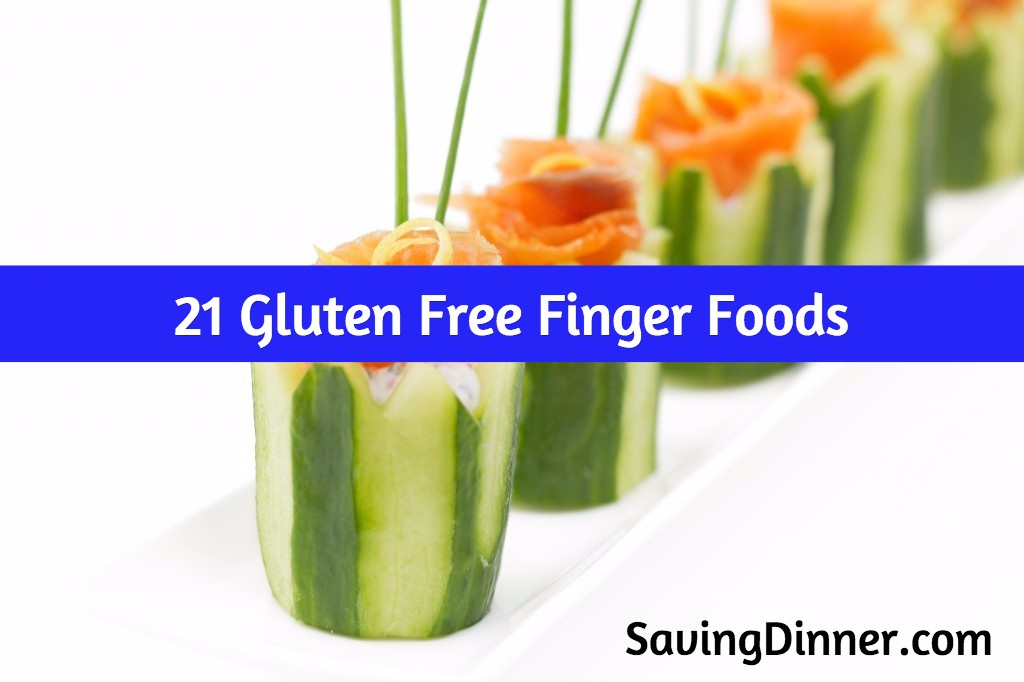 1. Bacon-wrapped shrimp
2. Bacon-wrapped pineapple
3. Bacon-wrapped dates
4. Bacon-wrapped scallops
5. Bacon-wrapped ANYTHING!
6. Stuffed jalapeño peppers (you can also wrap them in bacon!)
7. Hard-boiled eggs stuffed with guacamole
8. Chicken satay
9. Seasoned mixed nuts
10. Smoked salmon with dill and cream cheese or greek yogurt, on cucumber slices
11. Antipasto platter
12. Mushrooms stuffed with crab and bacon
13. Cheese plate with date jam and honey
14. Dark chocolate-covered almonds
15. Popcorn topped with butter and nutritional yeast (not paleo but gluten-free!)
16. Asparagus wrapped in prosciutto
17. Baked chicken wings
18. Baba ganoush
19. Cantaloupe wrapped in prosciutto
20. Strawberries drizzled with balsamic vinegar
21. Veggie platter
As you can see, eating healthy doesn't have to mean being a bore!
Subscribe to Dinner Answers today for even MORE yummy recipes!