Eating foods in season is so important to me. When you eat local foods that are in season, you get the freshest produce possible, with the most nutritional benefits.
That's why, over the past number of months, we've been sharing articles featuring tips and health benefits around seasonal farmers' market finds.
So thank goodness that while pomegranates and rhubarb have brief growing seasons, many foods are in season all year round.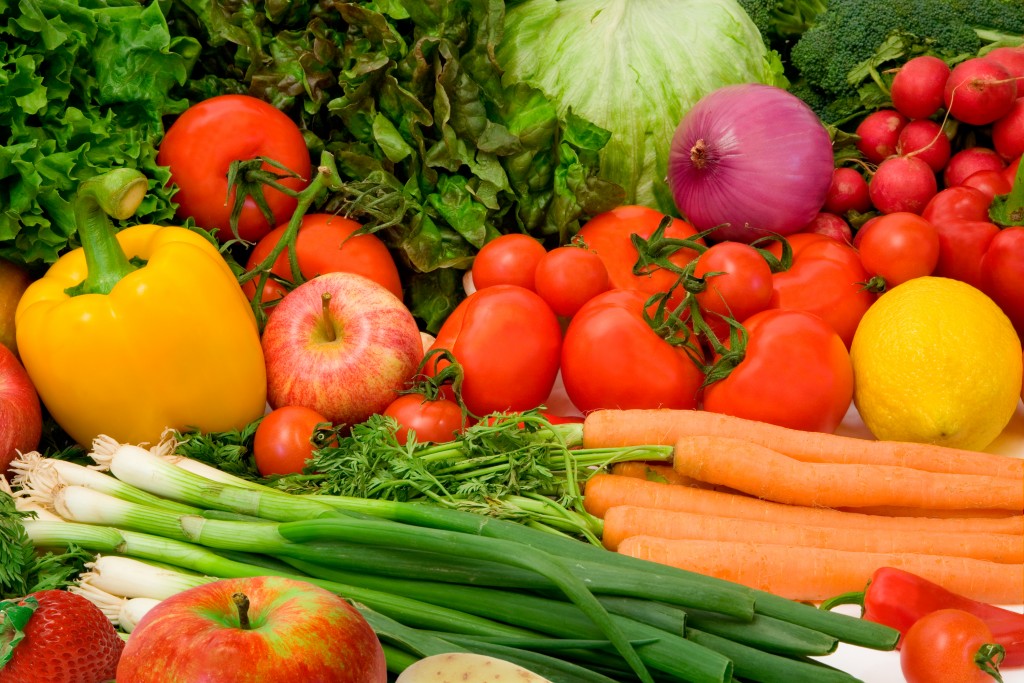 The following foods have no particular growing season, and are found all around North America every month of the year:
Apples
Avocados
Bananas
Bell peppers
Bok choy
Cabbage
Carrots
Celeriac
Celery
Cherry Tomatoes
Chinese Eggplants
Coconut
Leek
Lemons
Lettuce
Mushrooms
Onions
Olives
Parsnips
Pearl onions
Potatoes
Snow peas
Turnips
Are there any foods I've missed on this list?
Looking for delicious recipes to use those yummy fruits and veggies? Subscribe to Dinner Answers today!