There is a good deal of confusion around which oils are good for cooking and which are not.
Fat is essential for human health. We need fat in our diets for hormone health, cell building, energy, and even for keeping our skin in good shape. There are certain vitamins (A, D, E, and K) that require fat to help us absorb them as well.
Unfortunately, however, the average American's diet today is high in poor-quality fats, specifically, vegetable oils. Vegetable oils are relatively new to the human diet (within the past hundred years or so), and they are actually doing more harm than good in the human body. Especially when they are used in cooking.
Canola oil, corn oil, and margarine are all examples of vegetable oils that increase inflammation and free radical damage in the body.
The majority of your fat intake should be coming from healthy oils like coconut and olive oil (the main two oils I personally use), and whole foods like avocados, salmon, grass-fed animals, nuts, and seeds.
With all the oils that look up at you from store shelves, which one should you use for what so that you get the most that you can out of those good fats?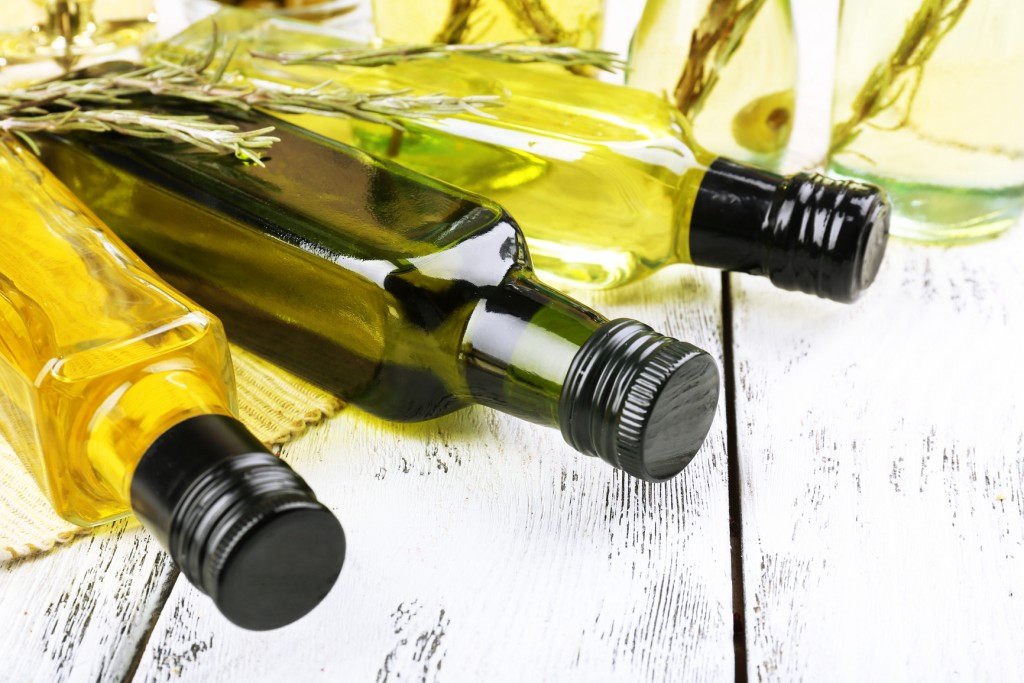 Good Fats
• Coconut oil
• Olive oil
• Avocado oil
• Fish oils
• Walnut oil
• Macadamia nut oil
• Grass-fed butter
• Ghee
• Flax oil (but needs to be kept refrigerated and is very unstable so not recommended)
Fats to avoid
• Margarine and other artificial trans fats
• Vegetable oils
• Oils made from GMO grains
• Grape seed oil (it's very high in Omega 6 fatty acids which we need to be consuming less of)
You want to cook with stable cooking oils like avocado oil and coconut oil.
EVOO (extra virgin olive oil) should never be heated up because doing so not only destroys the benefits of the olive oil, but it can also turn that healthy oil into a damaging trans fat that will actually harm your health.
This may be the first time you've heard of there being a significant difference between olive oil and extra virgin olive oil. EVOO is what you get after the first press of the olive. The result is a rich, pungent oil, best for drizzling over salads or bread.
When the oil is pressed multiple times, you have a lighter oil that is best for cooking. The more the olives are pressed, the lighter the oil.
I wouldn't recommend cooking with nut oils, they're so expensive they aren't really a reasonable option anyway. Flax is excellent for you, but I don't recommend buying it in a liquid oil form because of how unstable it is. It goes rancid very quickly.
At the end of the day, you need to know that vegetable oil is to be avoided at all costs (margarine, canola oil, corn oil). Save those fancy nut and seed oils for salad dressings and use coconut oil, avocado oil, and ghee for cooking.
My personal favorite choice is Olive Oil from Fresh Pressed Olive Oil Cub! You can check them out HERE!