Now that I have everyone talking Paleo, I thought the timing would be just right to talk about all of the delicious foods you can find in the wild, or right in your own backyard!
We have our ancestors to thank for figuring out that the leaves of the rhubarb plant are poisonous, but the stalks are a wonderful source of fiber. That the flowers of a dandelion are too bitter to stomach, but their leaves are delicious. It took a lot of trial and error to discover that sweet, edible meat contained inside that ugly oyster shell and which mushrooms were safe for human consumption. They didn't have a choice since food didn't just appear in the grocery store like it does for us!
Food is easy for us to find nowadays, but with this huge Paleo movement sweeping the country, foraging for food has actually become rather trendy.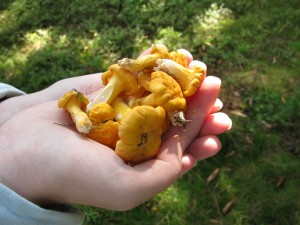 With spring finally here, this is the time to look for edible wild greens and mushrooms.
DISCLAIMER: Do your homework to find out what's available and edible (i.e., nontoxic) in your own neck of the woods. Please don't rely on this blog post to identify what's safe to eat and what is not. There are dozens of varieties of plants and mushrooms around Canada and the US and I don't claim to be an expert on them all, so do your research!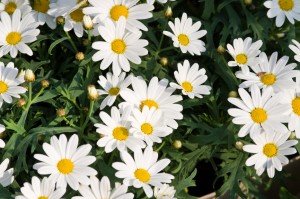 Wild spring edibles
Here are some different types of edible foods you may find in the spring. This list will vary depending on where you live:
• Watercress. Find it in early spring right until late fall in marshy areas near streams and rivers. Can be eaten raw in salads.
• Morels. Find them in fields and forests. Black morels are found in early spring and white morels are found later in the season. Enjoy grilled or sauteed.
• Chanterelles. These beautiful golden mushrooms grow in the woods all summer long. Enjoy them sauteed in butter.
• Fiddleheads. Look for these alongside streams and forests. They are delicious sauteed in a frittata or just served as a side dish with some fresh fish.
• Wild leek. Found in woodlands early in spring and late in fall. Use them in soups and salads.
• Asparagus. Wild asparagus can be found in open fields, from mid-spring until early summer.
• Dandelion greens. You can find dandelion greens just about anywhere! Read more about the nutritional value of dandelion greens and about how to enjoy them.
• Stinging nettle. You can find stinging nettle throughout the spring. Harvest them before their flowers appear. Nettle can be used as an herb or eaten as greens.
• Oxeye daisy. Did you know you can eat the unopened flower buds of the ordinary old daisy? Sauteed with some wild garlic and other wild edibles, they make an interesting side dish.
• Wild garlic. You can find wild garlic growing in damp woodlands. It looks like lily of the valley, but when you smell the edible leaves of the plant, you'll know you have garlic on your hands. Literally! Eat the leaves raw or cooked.
Depending on where you live, you may be able to catch trout from a nearby stream, collect dulse or kelp from the sea shore or gather wild strawberries from the roadside.
There's a free grocery store right outside your door!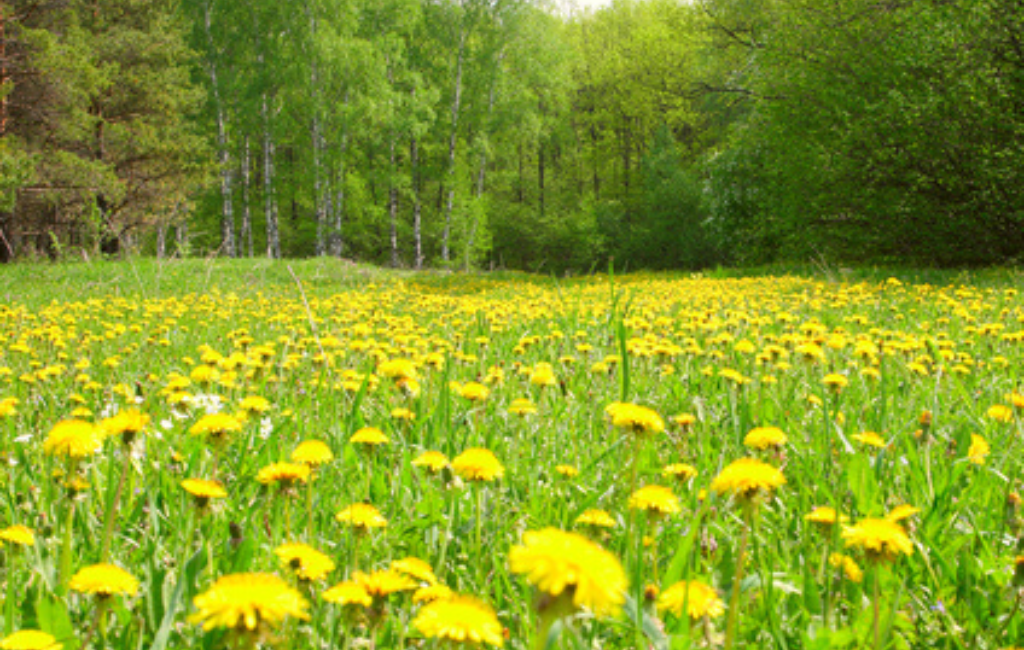 Remember to only harvest these edibles from places you're confident have not been treated with pesticides. Even then, when you feel the food is safe to eat, give everything a very good wash.
Want delicious recipes to use all that goodness you have found? Subscribe to Dinner Answers today!