We're only a day away from one of the biggest dinners of the year. (It seems like we were just enjoying our Thanksgiving dinners, doesn't it?)
If you didn't manage your Thanksgiving dinner properly, you might have (gasp) ended up growing sick of the leftovers. Let's see to it that you enjoy the remnants of your Christmas dinner until the *very* last bite!
The following leftover ideas will help you to ensure that you enjoy what's left of your next big holiday feast.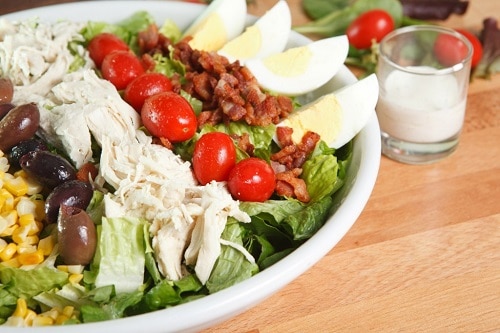 Turkey carcass broth. Once you strip the turkey of its delicious meat, don't you dare through the carcass away. Roast that sucker and turn it into a delicious soup (or stew).
Christmas Hash. Fry up some bacon in a large skillet. When the fat has rendered, add diced onions. When those are tender, add your leftover shredded turkey. Once that warms up, add something green like spinach, kale, or whatever you have left over, for some nutrition. When it's warmed through, add salt and pepper and serve.
Turkey Curry. There is no rule that says turkey can't be used in place of chicken in a curry. What a wonderful change that will be from all that traditional holiday food!
Turkey salad or stir-fry. Fix a large green salad and top it with shredded leftover turkey. Or in your next stir-fry, use turkey as the protein.
Alice Johnston's Fabulous Thanksgiving Pie. One of our favorite holiday traditions is this wonderful leftover pie.
• Leftover gravy, heated
• Leftover turkey, chopped
• Leftover stuffing/dressing
• Leftover mashed potatoes
• Leftover veggies
• Leftover cranberries
• Preheat 375 degrees.
In an 8 to 9-inch pie pan, press the leftover stuffing into the bottom to make a pie shell of sorts. Next, make a layer of potatoes, then veggies. Add the chopped turkey to the heated gravy and mix well. Pour that turkey mixture into the middle of your pie and put it in the oven. Bake for 20 minutes or so until completely heated through. Serve with leftover cranberries. YUM!
No matter how you have your leftovers, enjoy the food and the time with your family.
For more delicious recipe ideas, subscribe to Dinner Answers today!