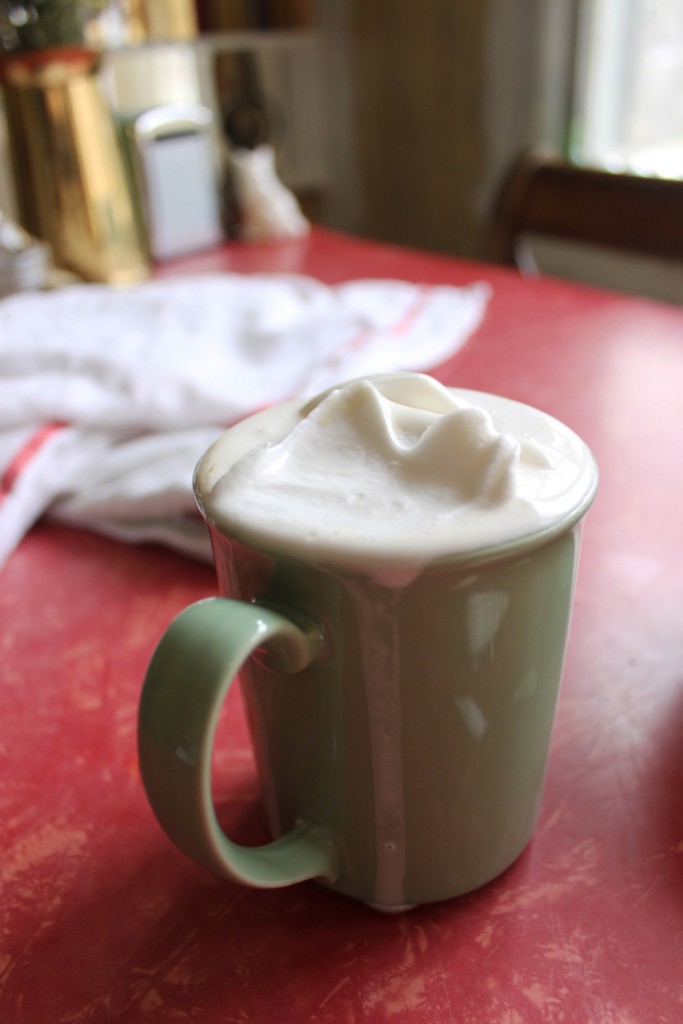 You all voted so here is your Paleo-elect Cocoa and Whipped Cream recipes!
Let's be real, we could all use a giant mug of cocoa after this supremely stressful election season. Or wine. But for the sake of this post, let's just say cocoa.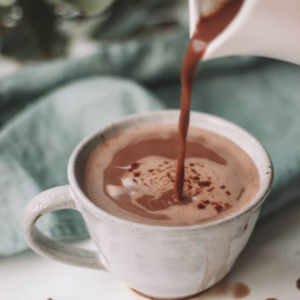 Paleo Hot Chocolate
Ingredients
1 1/2

cups

unsweetened almond milk

2

tablespoons

unsweetened cocoa powder

2 to 3

tablespoons

raw honey

to taste

1

teaspoon

vanilla extract
Instructions
In a heavy bottom sauce pan, heat almond milk over medium high heat. Remove from heat before milk boils. Whisk remaining ingredients together with milk and voila! Add a dash of cinnamon if you're an adventurous cocoa consumer 😉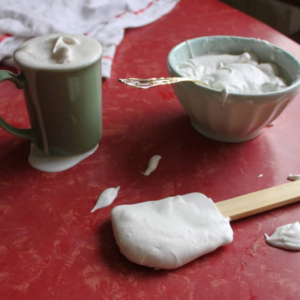 Paleo Coconut Honey Whipped Cream
Paleo Coconut Honey Whipped Cream serves many or few (depending on how much of a whipped cream glutton you are!)
Ingredients
1

14-oz. can

coconut cream

don't flip out! Coconut cream is a real thing, I typically find it in my local Trader Joes, but most health food stores and even standard grocery stores carry it these days! IF you cannot locate a can of coconut cream, fear not! Just use a can of full fat coconut milk – it won't be quite as thick, but that's alright. (drain any water sitting under the cream)

2

teaspoons

vanilla extract

2 to 4

tablespoons

raw honey
Instructions
Place all ingredients into a medium mixing bowl and blend with a stand up mixer, or hand held, for a good 5 minutes (gradually increase speed of mixer). You'll see it start to become the proper consistency and then just serve in cocoa or coffee or on top of anything you like!