Looking for the Hot Melt Sprint? Bringing families back to the dinner table since 2001.

Healthy Easy Recipes Without Sacrificing Taste
A weekly menu and shopping list delivered straight to your inbox.  Or use our online planner to customize your own menu in just minutes.  And we don't limit you to a single eating style so you can do what's best for you and your family.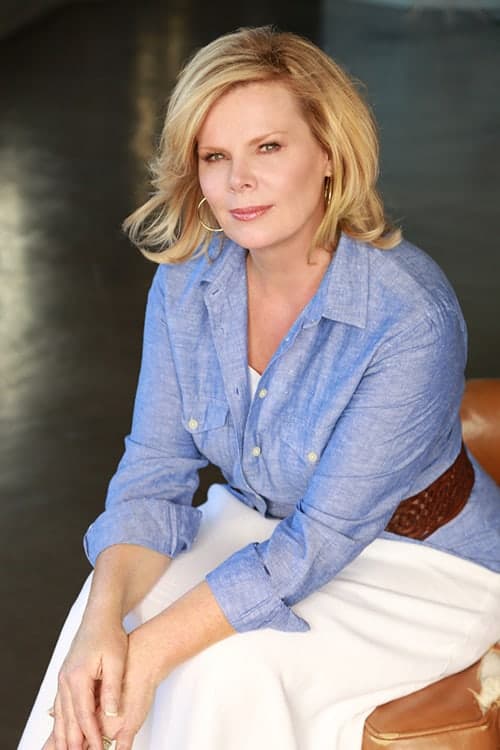 Leanne Ely, Founder of SavingDinner.com

Choose Your Eating Style
Classic, Paleo, Autoimmune, Keto, Low-Carb – you get them all, use one or mix and match

Bonus Recipes
Each month you'll get bonus recipes in our Daytime Menus, Freezer Menus, and Crock Cooker Menus.

Custom Menu Planning
Visit the online menu planning portal to create your own weekly menu and shopping list from our massive recipe database.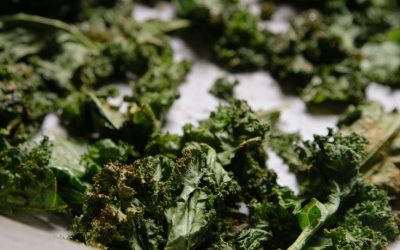 Garlic Chili Kale Chips - - coconut oil, sea salt and freshly ground black pepper (to taste), garlic (minced), chili powder, chopped kale, , Preheat oven to 250 degrees.; In a large bowl toss all the ingredients well. ; Pour kale mixture onto...