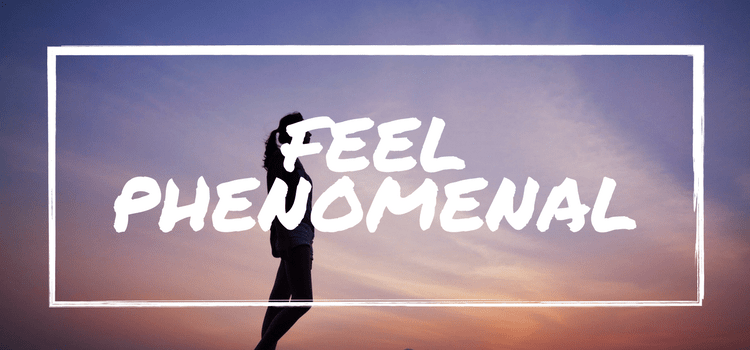 Take Back Your Body
---
You will move mountains. You will become the YOU, you want to be, the YOU, you are meant to be. It all starts with taking back your body.
---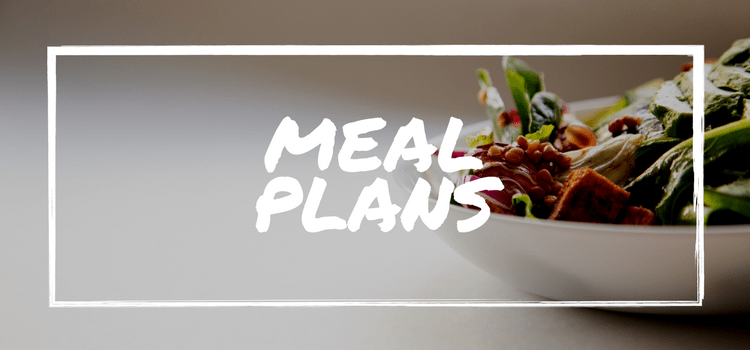 Dinner Answers
---
You've got 101 things to think about, but planning what to eat shouldn't be one of them. You'll always have the answer to "What's for dinner?"
---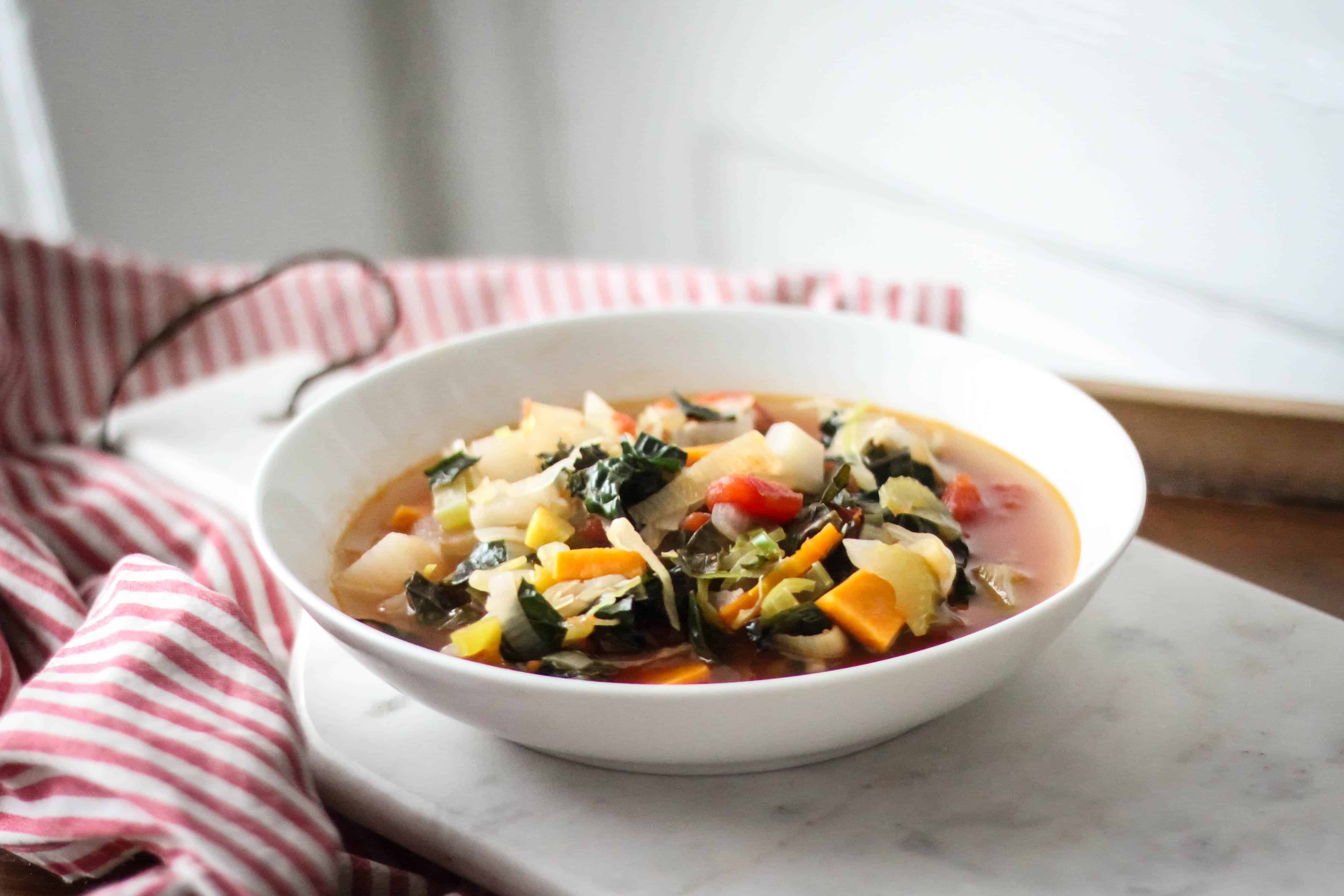 Get the Recipe
---
Mitochondria Miracle Soup is just what the season is calling for.  Devour this powerhouse of nutrition and get your body back on track.
---
Don't Miss Out!
Subscribe to the Daily Dish!
Get your FREE Menu Plan that includes Classic, Paleo, & Low Carb! Just enter your name and email address below.