Let us introduce you to
Dinner Answers
The online menu planner that does everything short of cook your meal for you!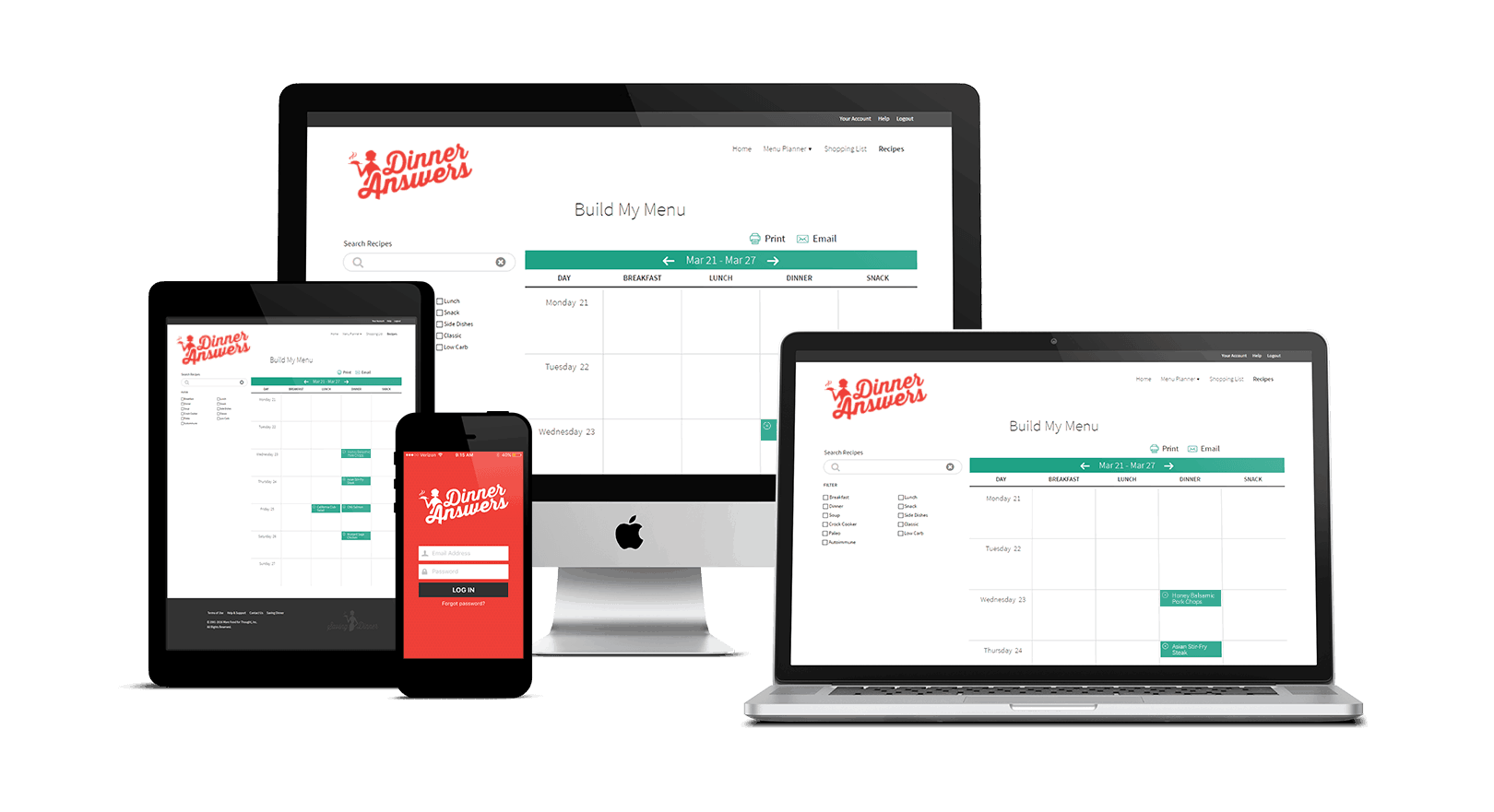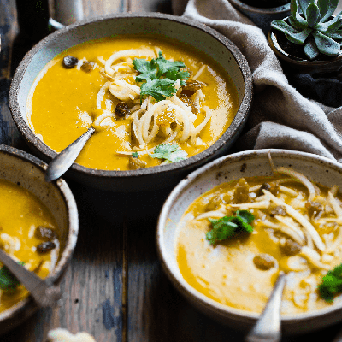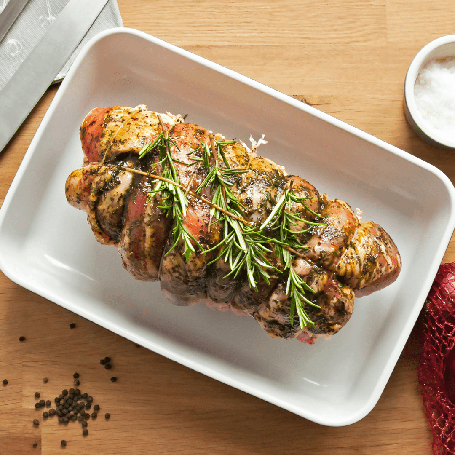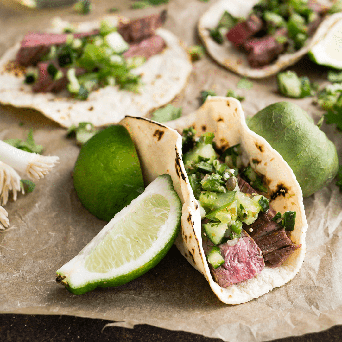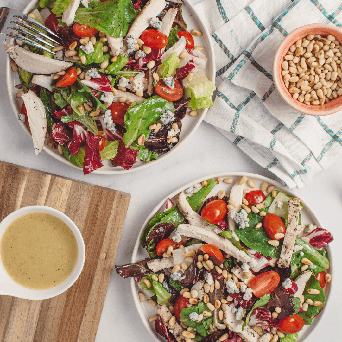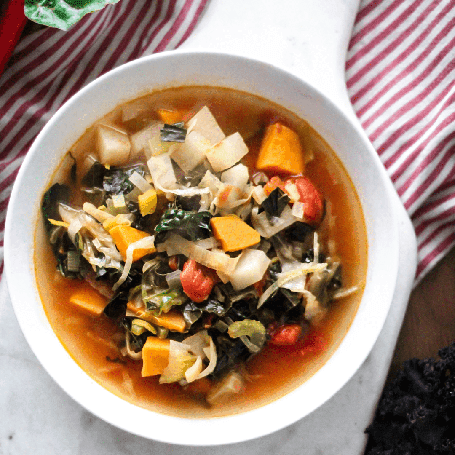 You will move mountains. You will become the YOU, you want to be, the YOU, you are meant to be.
It all starts with taking back your body.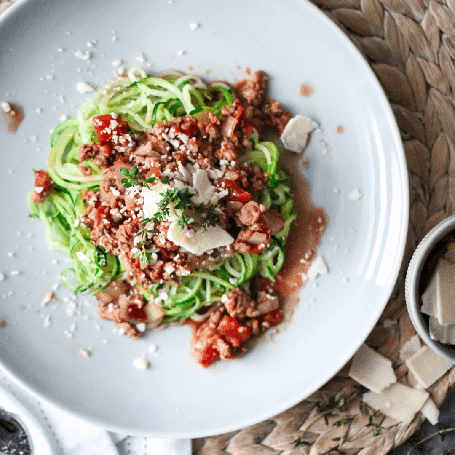 In just 6 days, you can clean up,detoxify, and reset your own metabolic detoxification process.